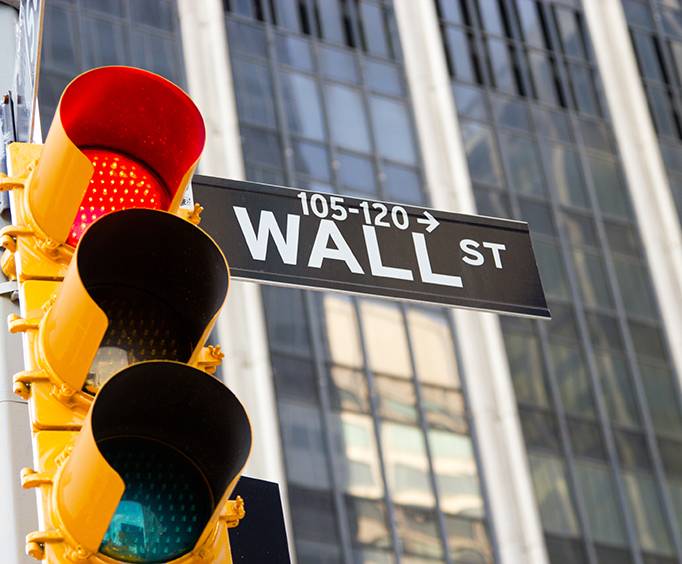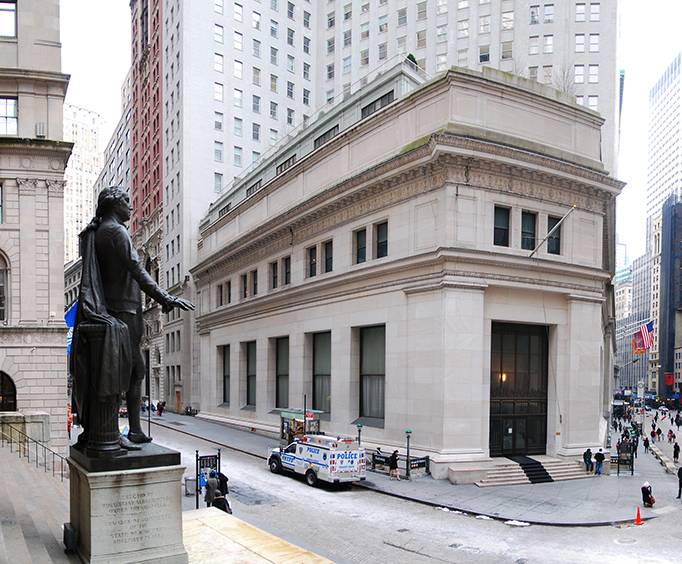 Financial District In New York, NY
The Financial District, located in downtown Manhattan, New York City, is a neighborhood well known for being the home of many large financial institutions, the New York Stock Exchange, and the Federal Reserve Bank of New York.
The Financial District, or FiDi, as it is nicknamed, is also the former home of the World Trade Center before the September 11, 2001 terrorist attack. Today, One World Trade Center or Freedom Tower sits in the same location. The Federal Hall National Memorial is located where the very first U.S. Capital resided. It is notable to mention that in this space, George Washington was inaugurated as the first President of the United States at the street corners of Wall Street and Nassau Street.
Many visit the Financial District to have a photo opportunity with the famous charging bull who stands for financial optimism. Others visit to attend the 9/11 Memorial and Museum or to explore Battery Park. In addition to sites to see, there are many great places to eat or grab a snack while in the neighborhood.
While some hesitate to visit this district of Manhattan because of the hustle and bustle of business professionals, others are choosing to stay in AirBnB's instead of booking a hotel in other parts of the city because they can get a true taste of the New York lifestyle. Although busy with financial moguls during the day, FiDi is quiet and relaxed at night making it a great place to visit while visiting NYC.