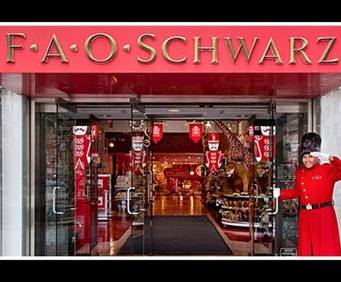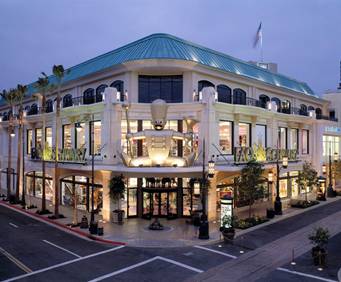 FAO Schwarz Toy Company in New York City, NY
767 5th Avenue New York, NY 10022
For 150 years, FAO Schwarz has been selling one-of-a-kind tours from around the world.
German immigrant Frederick August Otto Schwarz built a magical toy emporium with a theatrical touch that brought the toys to life. He immigrated to the U.S. in 1865 and opened 'Toy Bazaar' with his two brothers six years later. He moved to NYC in 1870 and opened 'Schwarz Brothers - Importers,' while his brothers opened other, individual toy stores in the Baltimore and Boston areas. By 1900, Schwarz renamed the store 'FAO Schwarz' and, according to many, he became the largest toy dealer in the world. Toys'R'Us, Inc. acquired the store in 2009.
FAO Schwarz is both the oldest toy store in the U.S. and one of the oldest retail establishments of any kind. It is not just a toy store, but a popular tourist destination now. It has also been featured in a variety of films and cartoons, such as Miracle on 34th St, Big, The New Yorker and, most recently The Smurfs in 2011.
The following tours go by FAO Schwarz Toy Company:
The New York See It All Tour is exactly what it sounds like: an all-encompassing guided tour of New York City.