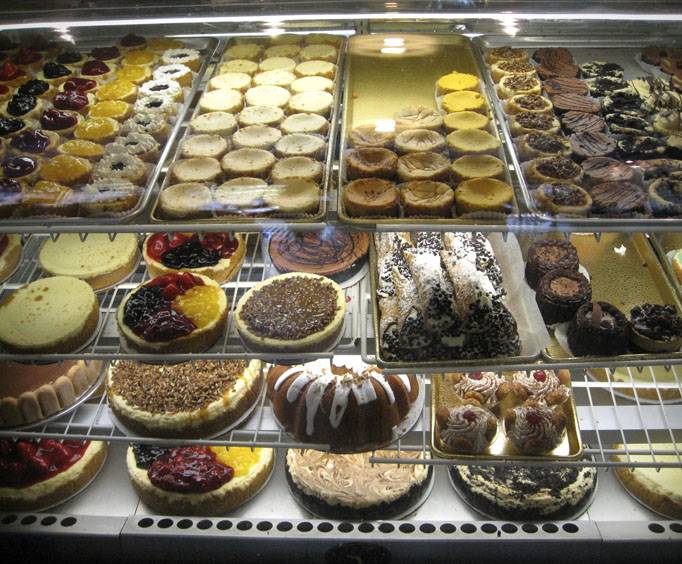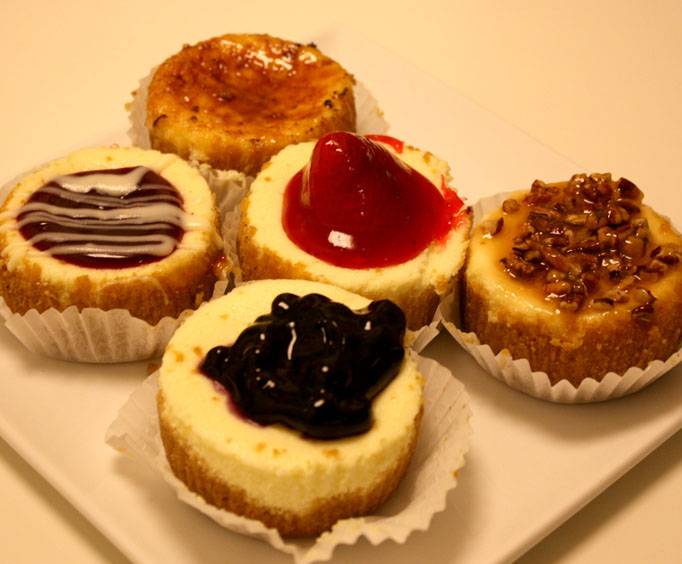 Eileen's Special Cheesecake in New York, NY
17 Cleveland Pl. New York, NY 10012
Eileen's Special Cheesecake is a small store located on a busy street in New York, NY.
The small shop has been open since 1975. Eileen and her workers serve a variety of cheesecakes to police officers, fire and rescue workers, and other customers who live and work in the busy city.
When you step inside the bakery, you can smell the enticing aroma of cheesecake as it's being prepared for the day. There are fresh cakes made each morning and a few that are customized for special events, such as birthdays and holiday celebrations. The shop prepares seasonal cheesecakes that include pumpkin spice in the fall or cakes made with fresh fruits in the spring and summer. Other flavors include chocolate, caramel pecan, and coconut. There is also a selection of cookies that are made by the bakery. All of the cheesecakes that are made are blended with fresh ingredients so that they have the best flavors possible. There is love and care given to each cheesecake design. You can get a slice of cheesecake or an entire dessert when you walk into the bakery. You can also order a cake and have it shipped to someone.
Stepping into Eileen's Special Cheesecake is like stepping into heaven. The fragrance is delightful, and the atmosphere is welcoming. There are several types of cheesecake to choose from to take home with you each day of the week.