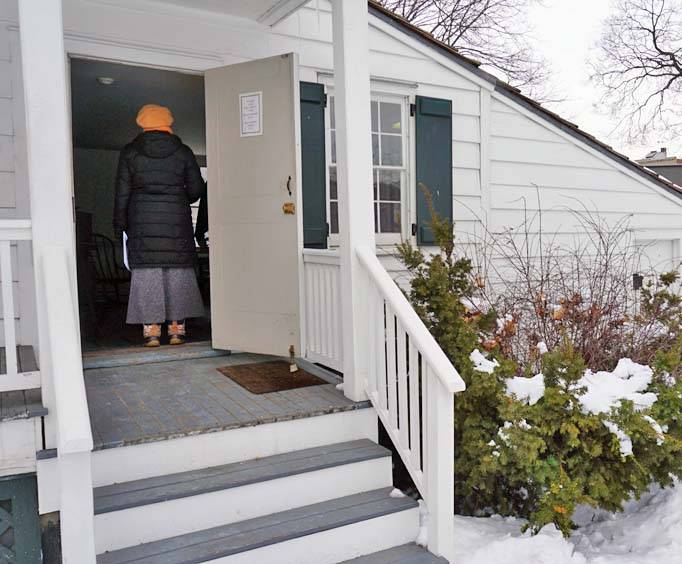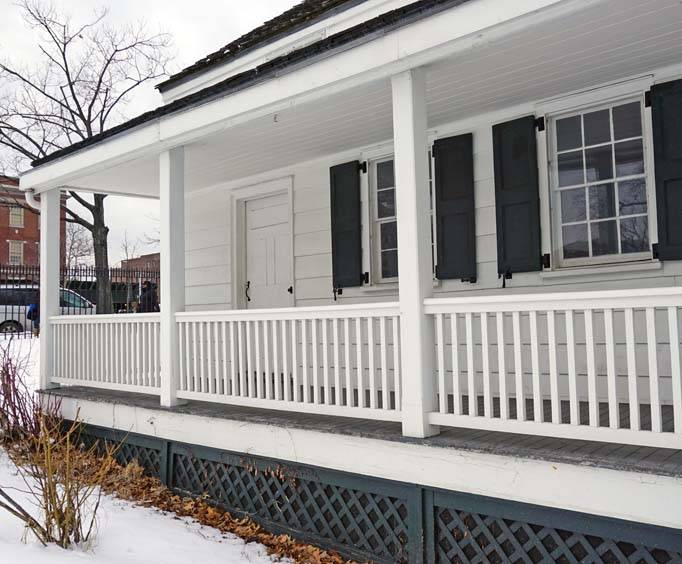 Edgar Allen Poe Cottage in New York City, NY
2640 Grand Concourse New York, NY 10458
Edgar Allen Poe is a famous author who lived from 1809 to 1849, and is most famous for writing poems and short stories. The Edgar Allen Poe Cottage, named after the author himself, is his former home in The Bronx, New York. This cottage is believed to have been built in 1797. It is listed on the National Register of Historic Places.
Poe lived in the cottage in his later years from 1846 until his death in 1849. When he and his wife and mother-in-law lived here, The Bronx was a country area, and nothing like it is today. During the time he lived here, he wrote such famous poems as "Annabel Lee" and "Ulalume."
Before the city of New York bought the home in 1913, the cottage was rented and owned by a number of different individuals. With his writings becoming more and more famous, many people had a hard time occupying the home as many people would want to visit want to tour the home on a regular basis. Ownership has changed hands multiple times until it was named a historical landmark.
In 1962, the Edgar Allen Poe Cottage was designated as a historical landmark in The Bronx. Over the years, the cottage has been vandalized until live-in caretakers were utilized to help prevent this. The cottage now sits in Poe Park in a busy area of The Bronx.