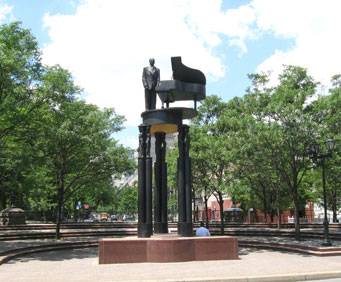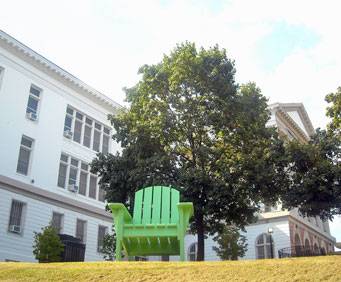 Duke Ellington House in New York City, NY
The Duke Ellington House is the former residence of jazz musician Duke Ellington.
Ellington is a famous African American composer and musician. He resided in this house from 1939 until 1961. His apartment was 4A. The building and his apartment are listed on the U.S. National Register of Historic Places and were designated a U.S. National Historic Landmark in 1976.
The house is also called the Edward Kennedy 'Duke' Ellington House. The house is located on St. Nicholas Avenue in Manhattan.