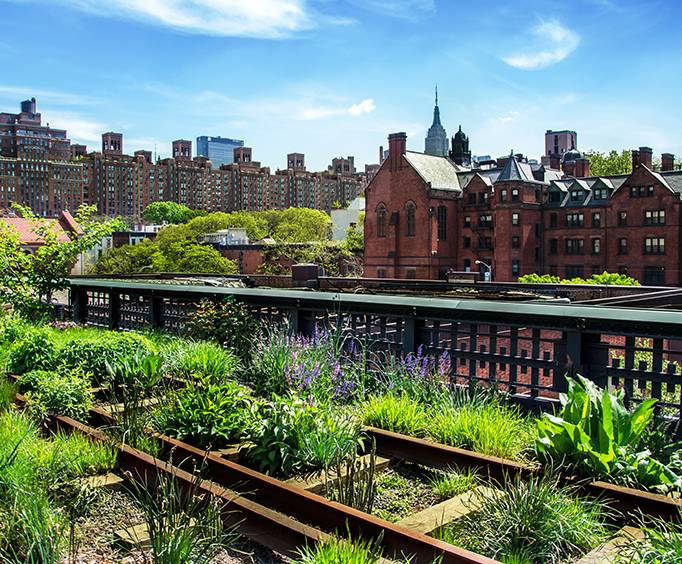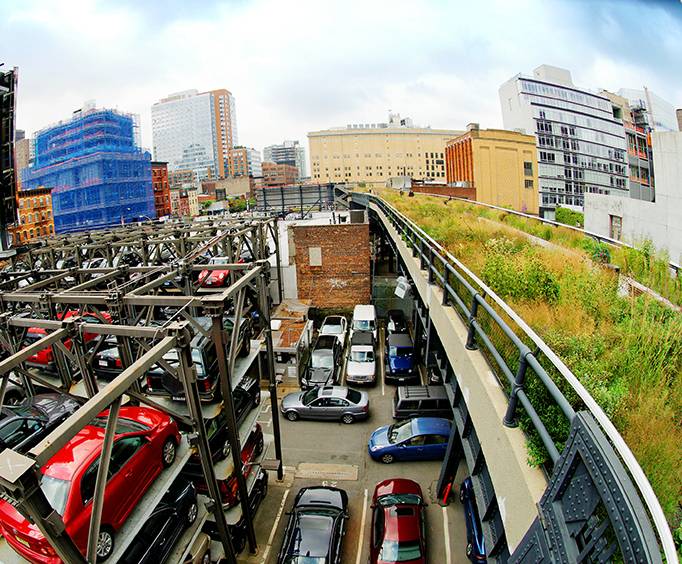 Death Avenue in New York City, NY
Death Avenue is a brewing company in New York City.
It opened in 1846 and was given its name because of the number of deaths that occurred on the street by trains running in the area at the time. There are several menus available at the company from drinks to meals.
There is a rustic decor inside the restaurant. You'll find a welcoming atmosphere and several options when it comes to the room size available to dine in whether you want an intimate setting or one that is more for a large group. There is a long table that an seat up to 16 guests for parties that are a bit larger. A 30-foot granite bar is the highlight of the restaurant along with the delicious food that is served. Appetizers feature salads made with fresh ingredients and various types of seafood. You can also enjoy a variety of entrees that include burgers with any topping you might want, pasta, chicken and steak. The dining room looks over a beautiful garden on the side of the property. A garden oasis features a separate bar area with a retractable roof and heaters. The restaurant is open seven days a week and offers catering services for all types of events.
While in New York, stop by Death Avenue for an enjoyable dining experience. There are several bars in the restaurant for those who would prefer a drink instead of food. After leaving the restaurant, you can easily walk to many of the shopping centers in the city.