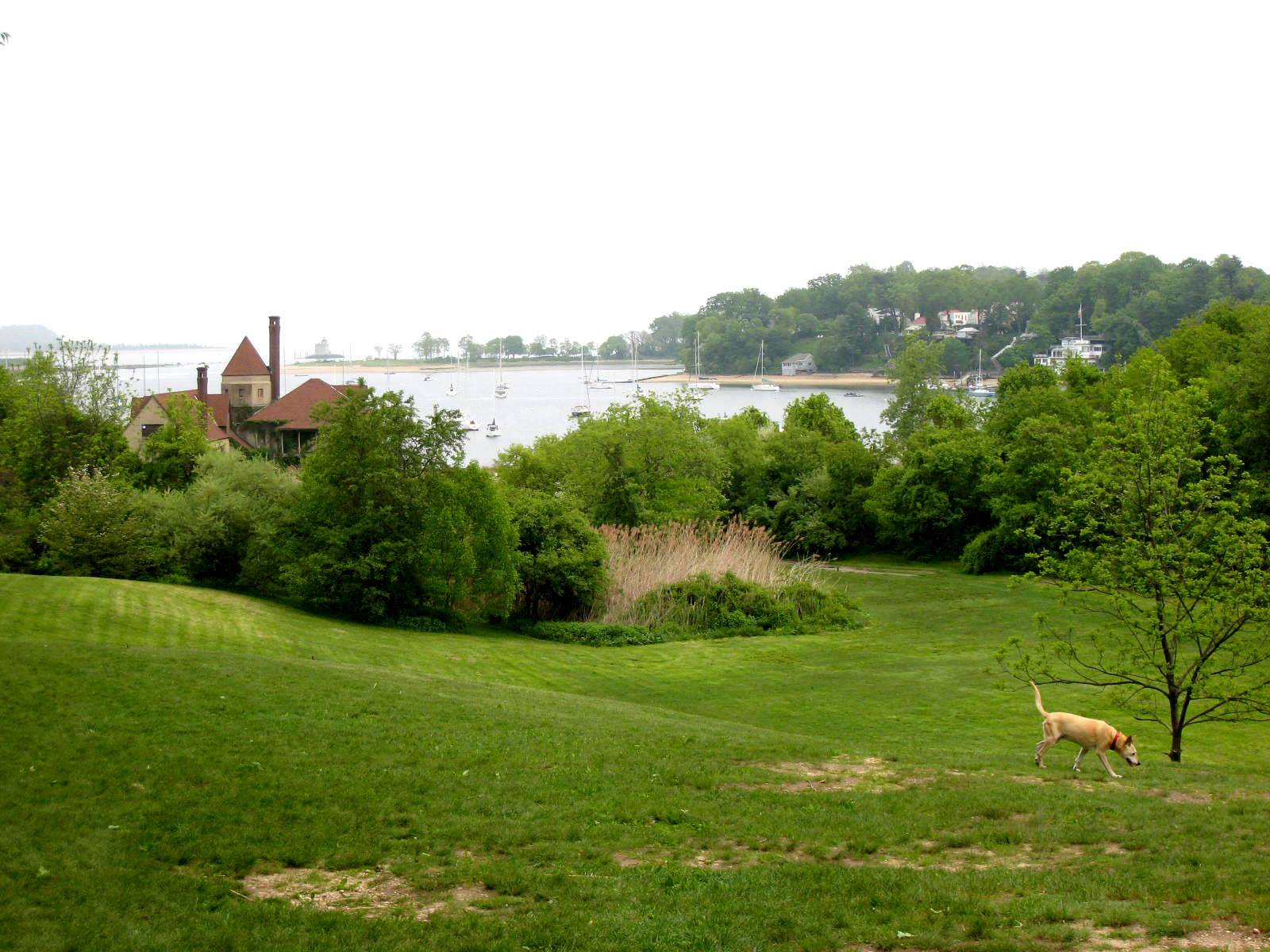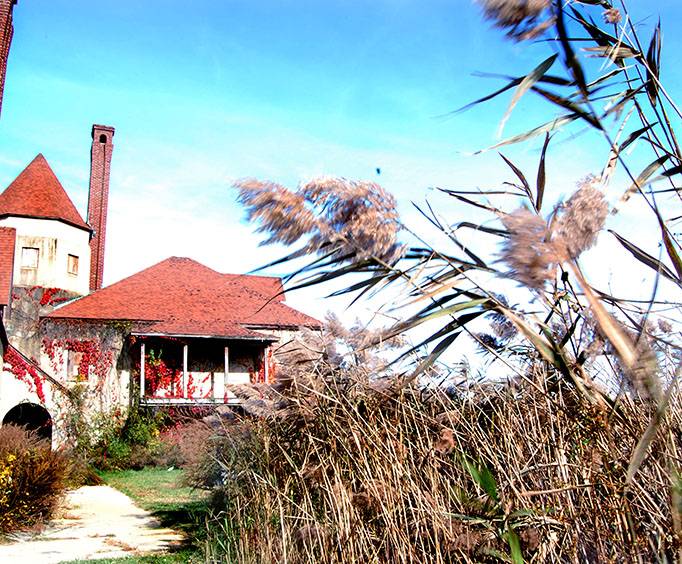 Coindre Hall near New York, NY
101 Browns Rd Huntington, NY 11743
Coindre Hall, a beautiful medieval French chateau nestled near Huntington Harbor, provides a perfect venue for weddings and other special events.
Officially called the Museum of Long Island's Gold Coast, Coindre Hall's elegant furniture and beautiful architecture harken back to the early 1900s.
Built in 1912 for pharmaceutical giant George McKesson Brown, the mansion represents the Gold Coast's elegant and rich history. The 40 rooms reflect the nobility of the American tycoon while providing an excellent venue for corporate meetings, holiday parties and weddings.
The surrounding 33 acre park, originally known as West Neck Farm, is an area for dogs to roam freely. This lush park is a popular destination for pooches and their pals.
The estate originally consisted of a garage, a gate house, a boat house, a water tower, a ice house, and the main house. It is the main house that assumed the name 'Coindre Hall' after the Brothers of the Sacred Heart bought it in 1939. Registered in 1989 as a part of the National Register of Historic Places, Coindre Hall offers a glimpse of early twentieth century living in Long Island.
Visitors to Long Island are encouraged to take the free guided tours that are held there every summer. The beautiful mansion has been the site of many silent films and the boat house provides an avenue for recreational activities along the harbor. History buffs and architecture lovers will enjoy exploring this beautiful estate in Long Island.