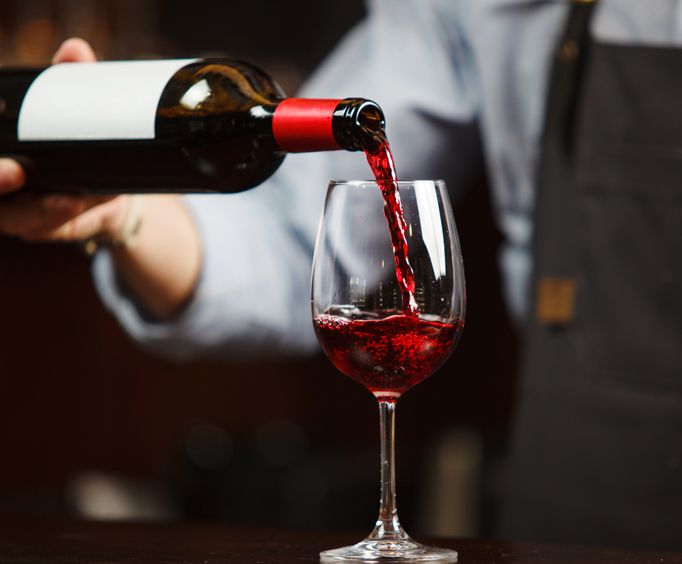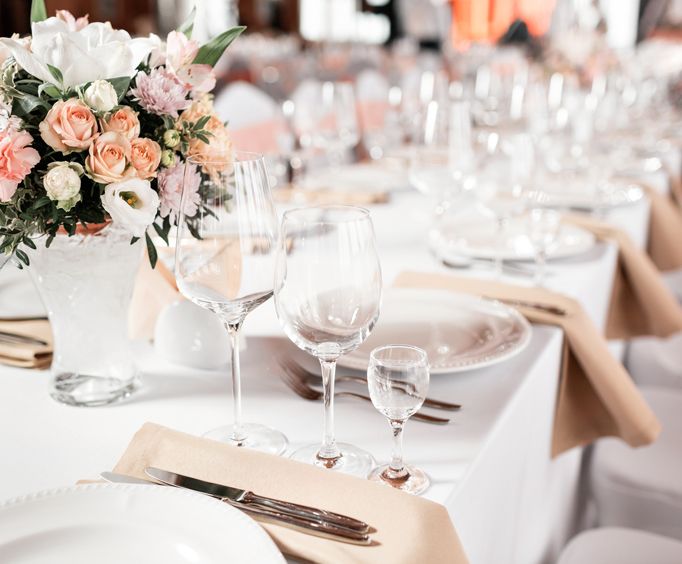 City Winery in New York City, NY
155 Varick St New York, NY 10013
The City Winery in New York is a winery in New York City who come off with a nice mix of both luxurious dining experiences combined with a delicious selection of wines. We also host a variety of different musical acts that entertain while you are enjoying your meal and a few alcoholic beverages. The combination of food/wine/music helped turn the entire City Winery into a cultural and culinary experience that everyone will want to take part in.
You can select from a variety of entrees inspired by a variety of cuisines such as Mexican, Italian, and Middle-Eastern locations. Our wines are sourced from throughout the US including places such as locally throughout California as well as Oregon and Washington to name a few places. We also regularly host winemaking events that allow you to learn how to create your wines at home. We are also hosting to many private events including those that are not-for-profit as well as those that are for corporations and other events. Most of these parties hold 20-25 people and can do seated dinners or cocktail-style receptions.
Our City Winery is a multi-purpose facility and we encourage everyone to come to check it out when you are in the area. Whether you want to enjoy some good music, dine in, or have a private event, we have you covered. We look forward to seeing you in the area soon and hope you will stop in to visit!