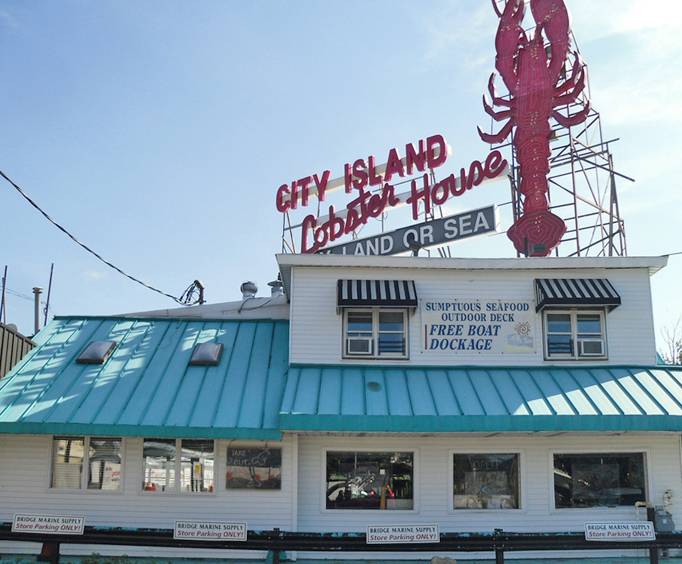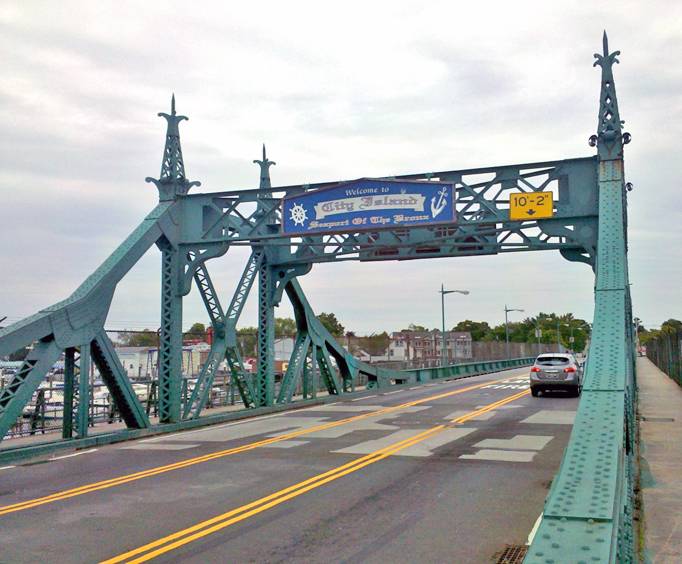 City Island in New York, NY
City Island is a small island in the Bronx that is approximately 1.5 miles long by 0.5 miles wide. It is located at the western end of the Long Island Sound. It has a population of 4,362.
City Island is just less than an hour and a half distance from New York City by subway, and about a 40-60 minute drive by car, which makes it a great place for a day trip. Many people travel from the city to City Island as a chance to escape for a while. With its quaint community, you will find many old Victorian-style homes, boats in the marina, and old-school shops and ice cream parlors.
There are many things to do on City Island, including fishing, shopping, boating or just taking a leisurely walk to check out all the sights. There are also many restaurants to choose from which offer lobster, crab and a variety of other foods of your choice. Taking a stroll and shopping in the many different antique shops is a favorite pastime also.
City Island is very popular in the summertime as it offers nice weather and many things to do. It is not only a nice place to visit to escape city life, but it is also a great place to live with just enough things to do to prevent boredom, but with also a feel of relaxation.