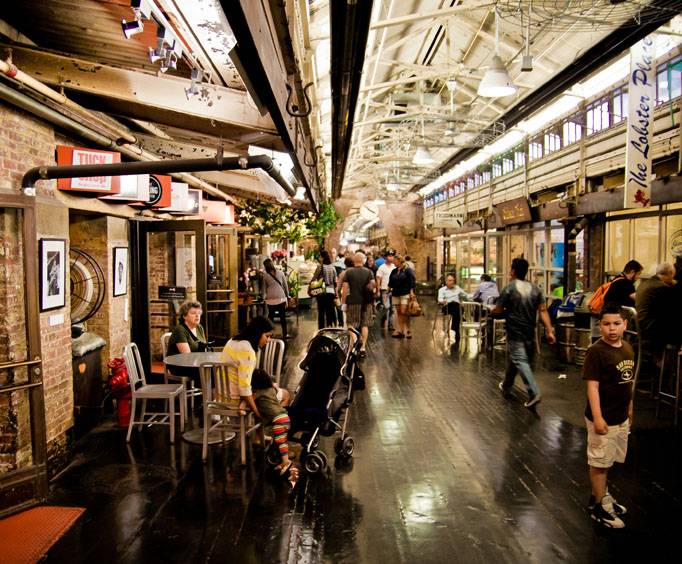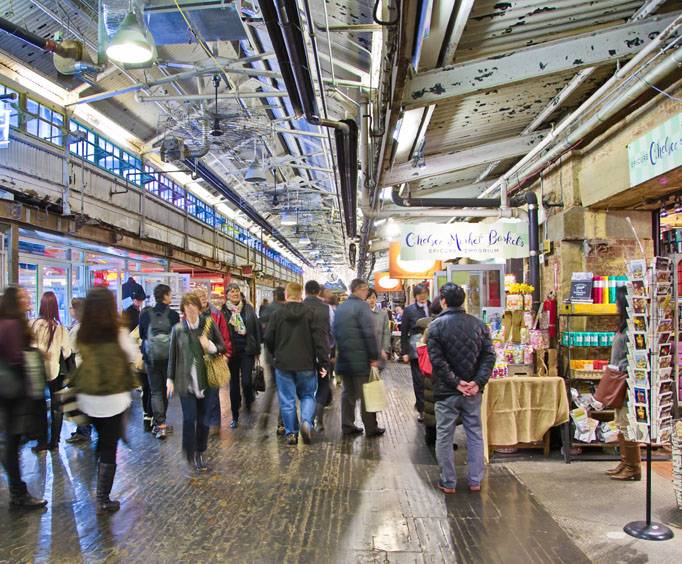 Chelsea Market in New York, NY
75 9th Ave New York, NY 10011
The Chelsea Market is in the area known as the Meatpacking District.
This marketplace of food is only a short distance from the Hudson River, and encompasses the entire city block of 15th and 16th streets. The variety of food attracts local residents and visitors on a national and international scale every year.
More than thirty-five vendors fill an indoor hall with an array of foods and drinks available for purchase. Soup, fresh bread, noodles, and desserts are some of what is offered. Clothing stores within the shopping mall are open for business and free live music takes place every first Friday of the month. Other events offered are specifically geared towards children, and there is a food and wine festival every year as well.
This Manhattan location has played a role in the livelihood of many people throughout history. Before the city was built, this area was a valuable resource for the Algonquin Indians. The Indians caught their fish and reared crops along the banks of the Hudson River. Butchers chilled meat with blocks of ice from this same river. The Chelsea Market facility is built in what was once the National Biscuit Company factory where the Oreo cookie was made.
Whenever you are in the New York City area, make a stop at the Chelsea Market. Delicious food will treat your palette and satisfy your hunger. Shopping and entertainment are bound to make your visit a memorable one.