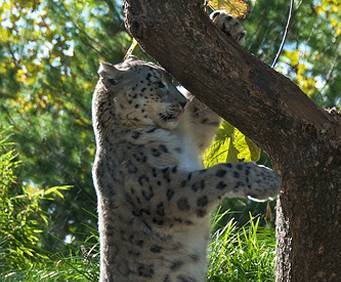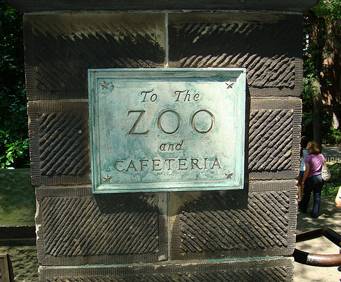 Central Park Zoo in New York City, NY
830 Fifth Avenue New York City, NY 10021





(

1.0

)


Based on

3

reviews

The following tours visit Central Park Zoo:
The following tours go by Central Park Zoo:
11/27/2017 - 10/28/2018
The New York See It All Tour is exactly what it sounds like: an all-encompassing guided tour of New York City.
Experience everything New York City has to offer on the NY See It All Premium Tour.





As the name indicates,
Central Park
Zoo is located in Central Park. Along with a wide variety of exotic wildlife, the park also features complete environments such as tropical rain forests and frozen tundra.
Central Park Zoo is open 365 days a year. Being located right in Central Park, this zoo not only has a convenient schedule, but also provides a great location as well. Whether you're admiring ferocious reptiles or interacting with cuddly creatures, you're sure to have a great time in a number of ways when you visit Central Park Zoo. Those looking for a family activity in New York City will find Central Park Zoo to be the perfect option for a day of fun.

MOST POPULAR THINGS TO DO
IN NEW YORK CITY NEW YORK