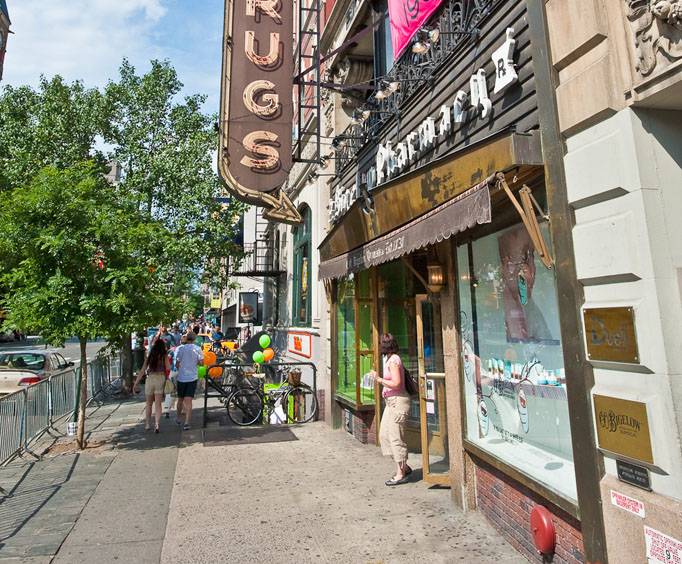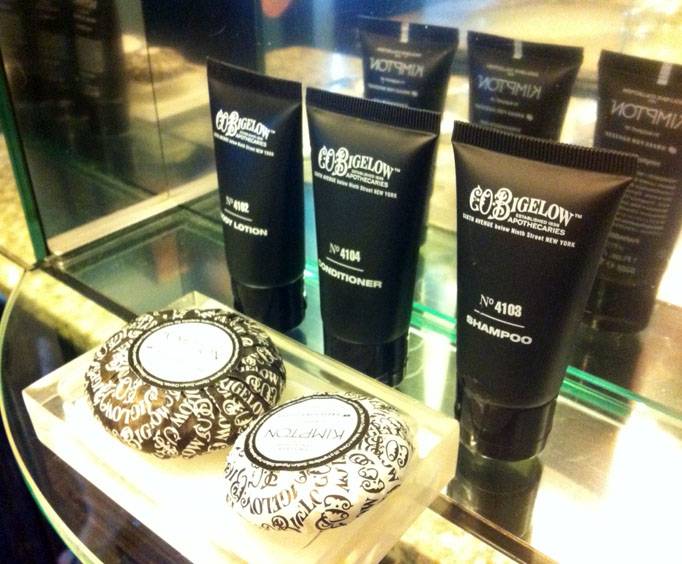 C.O. Bigelow Apothecary in New York, NY
414 6th Ave. New York, NY 10011
C.O. Bigelow Apothecary is the oldest surviving apothecary in the country.
Travel back to a time when things were simple and everyone knew your name. C.O. Bigelow Apothecary really transports you back to a time when everyone was friendly and the emphasis was the customer's well-being. The store is well organized and each and every salesperson is familiar with the products they offer.
Nestled ion the heart of Greenwich Village this window to the past offers all kinds of unique self-care products and items you will not find anywhere else.You can truly find a remedy for anything that ails you. They stock a variety of natural products and the staff is very knowledgeable and helpful. CO Bigelow Apothecary is also a full-service pharmacy that still mixes prescriptions by hand.
C.O Bigelow Apothecary is worthy of a visit.You will marvel at the way you feel like you have stepped through a door and emerged on the other side where time has stood still and catering to the customer is still the most important aspect of running a business. The friendly staff is more than happy to assist and advise you on all their products. The customer service is superb! Greenwich Village is a fun dynamic area. Lots of great shopping, great places to eat, and awesome nightlife. C.O Apothecary is an interesting place to visit when in Greenwich Village.