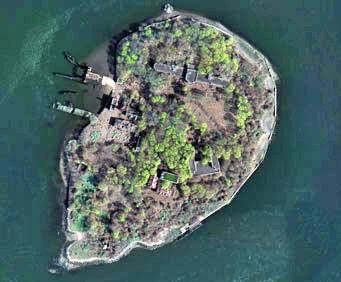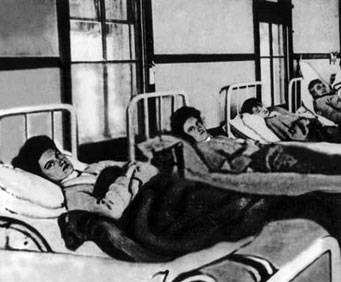 Brother Islands in New York City, NY
The Brother Islands are home to a wide variety of wildlife, especially birds like the Black-crowned Night Heron, the Great Egret, the Snowy Egret and the Double-crested Cormorant.
There are specific tours that will take you to these islands to see the wildlife and the surrounding foliage and landscapes.

The North and South Brother Islands were both claimed by the Dutch West India Company in 1614. They were originally named "De Gesellen," or "the companions." There are no structures on the South Island, after 1909 when the home of Jack Ruppert, early owner of the New York Yankees and the man responsible for bringing Babe Ruth to the team, burned down. The island has no residents, and neither does the North Island.

However, the North Island, though now a bird sanctuary, was once home to hospitals like the Riverside (Roosevelt) Hospital and a center for adolescent drug addicts. Typhoid Mary was confined to the Riverside Hospital for more than two decades before her death. The North Island is also the site of the General Slocum steamship wreck. More than 1,000 people died in the wreck, some of which washed up on the island.