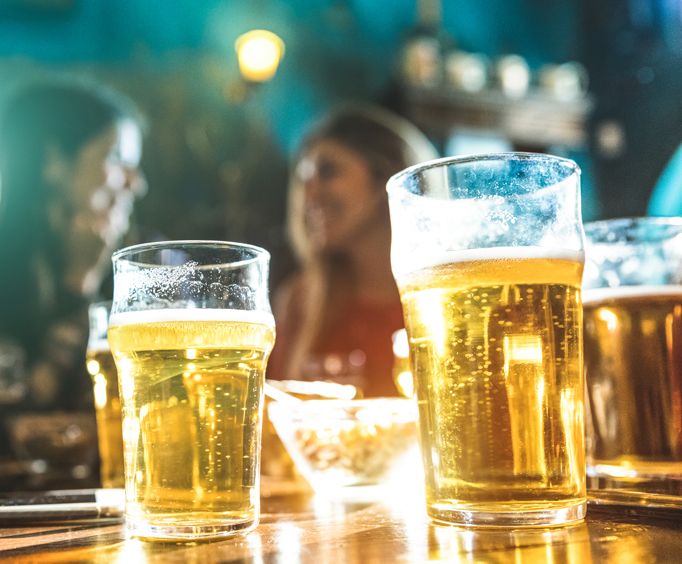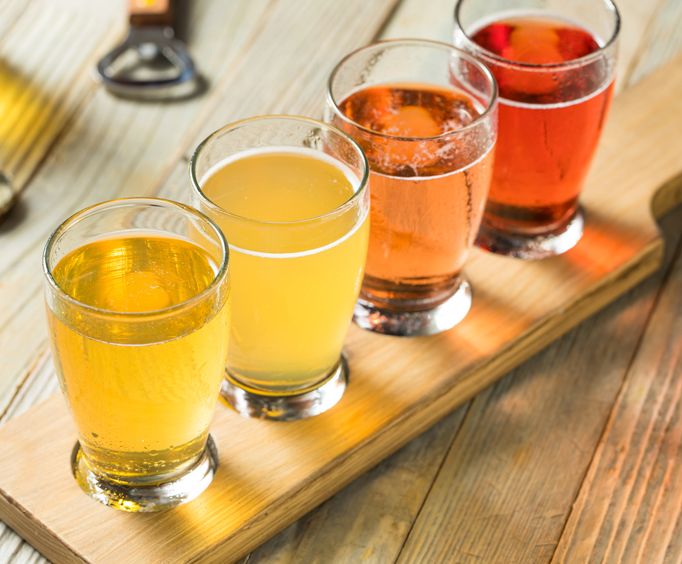 Brooklyn Cider House in New York City, NY
1100 Flushing Ave Brooklyn, NY 11237
The Brooklyn Cider House is a "must visit" destination for any cider lover when they come to the New York City area. The good times flow here at the Brooklyn Cider House when you bring along your friends or family to enjoy a few drinks and enjoy some rustic cuisine, refreshing hard cider, and a social environment among that is among one of the best all of Brooklyn. You can also visit our orchard where we pack our very own wines, spirits, ciders, and other beverages for our Cider House and to sell to patrons.
When you come in to enjoy your cider, you can enjoy wood-fired pizza and burgers as well as a variety of baked goods that are for sale as well. During the fall, ugly apples are available for the picking. Weekends bring classic brunches for everyone to enjoy. Other options for dining include classic "bar food" such as soft pretzels, chicken wings, steak, and a variety of sandwiches all at reasonable prices. No matter what your cravings tend to be, you will find something at the Brooklyn Cider House that will suit your fancy.
We look forward to welcoming you out to The Brooklyn Cider House and can't wait for you to try our amazing beverages and our hand-selected lineup of mouth-watering dishes! We hope to see you out this summer and fall and can't wait to serve you as one of the finest cider houses in NYC!
Events at Brooklyn Cider House