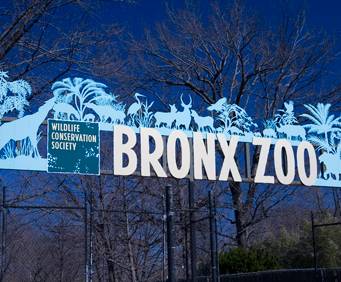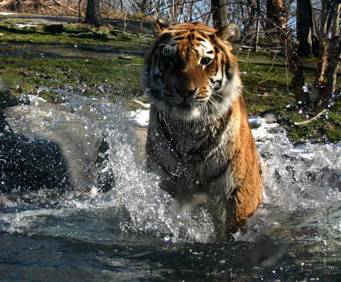 Bronx Zoo in New York City, NY
2300 Southern Blvd. New York City, NY 10460





(
4.5
)
Based on

10

reviews ↓
The following activities include admission to Bronx Zoo:
The following tours go by Bronx Zoo:

On this scenic tour, you will be able to see the cultural diversity of the only New York City borough connected to mainland and see famous landmarks and buildings like the Bronx Zoo, Poe Park, Little Italy, and take part in a Graffiti Workshop!

The Bronx Zoo is the perfect way to discover the wonders of our natural world while in the big city of New York.
The Bronx Zoo features thousands of different animals, many in natural environments. In fact, the Bronx Zoo was one of the first zoos in the nation to showcase animals in an environment more suited to their natural conditions, as opposed to plain cages.
Just a few of the special environments located within the Bronx Zoo include the Congo gorilla forest, Himalayan highlands habitat and an indoor Asian rain forest. Whether you're looking to explore natural wonders from around the world or simply need to escape the skyline of the big city for a few hours, the Bronx Zoo is the perfect place to visit for a relaxing day in New York City.