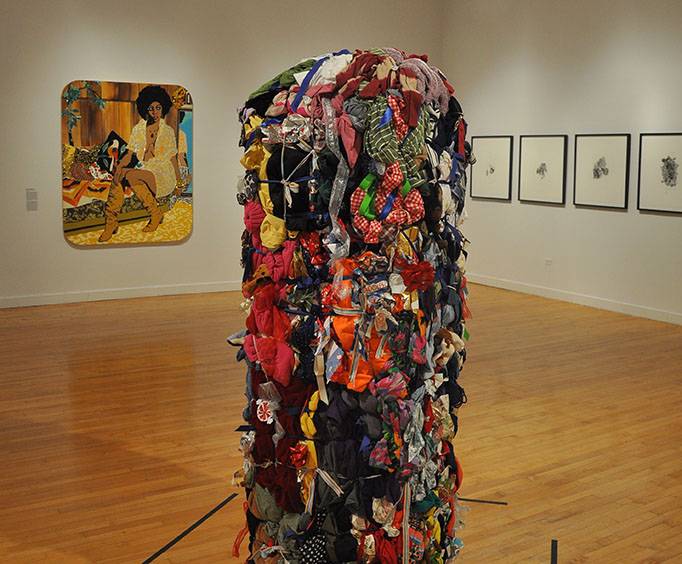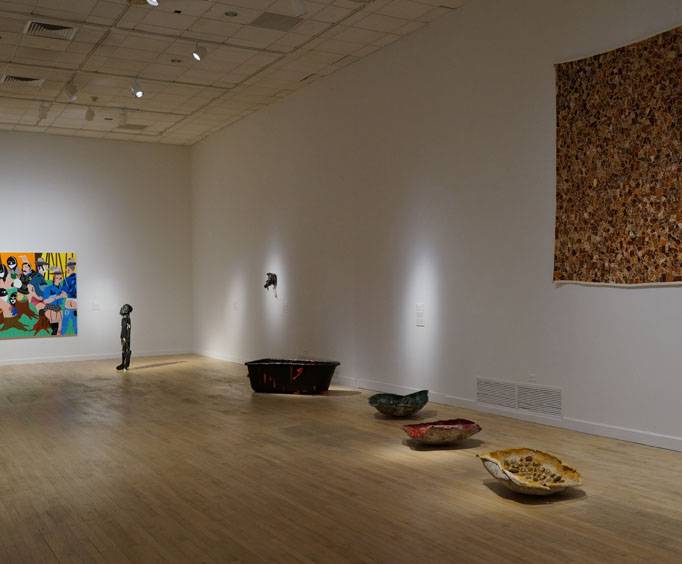 Bronx Museum of the Arts in New York City, NY
1040 Grand Concourse Bronx, NY 10456
The Bronx Museum of the Arts is located at 1040 Grand Concourse in New York City and is home to some of the more progressive displays the city and the country has to offer. Here you will find 20th century works as well as a number of contemporary works from a number of artists from all over the globe.
The Museum has gained a reputation for housing some of the best works in the area of art. There have been a number of exhibits that the museum has won awards for as well as gaining some world spotlight based on the fact that they feature artists that influence art in other parts of the world not just here in the United States.
The Museum has a history that dates all the way back to 1971 when it was first constructed. This was part of an agreement that the museum formed with the Metropolitan Museum of Art. This was actually part of an entire day that was titled Bronx Day and featured 28 exhibits from the Mets collection that was on loan. The Museum was housed in a series of of older buildings that were re-purposed to fit the needs of the museum.
If you are going to be in the area for a visit or just business, then you will want to make sure that you find your way here and take in a number of the things that this historic site has to offer a visitor. There are a number of other attractions that are also part of the Grand Concourse Historic District. You will be glad that you took the time to tour this area and all that it has to offer.