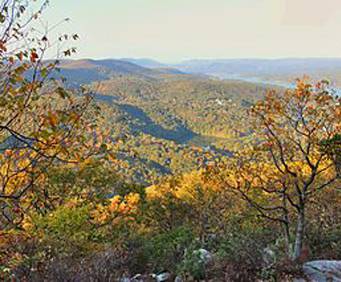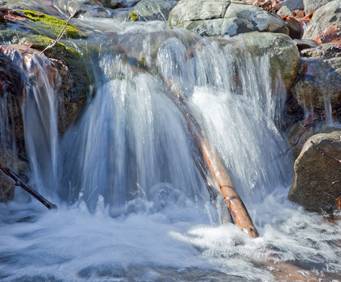 Bear Mountain State Park in New York City, NY
55 Hessian Drive Bear Mountain, NY 10911
For exceptional sightseeing and outdoor adventures, Bear Mountain State Park is a perfect destination.
This park is located within the rugged mountains that rise from the bank of the Hudson River. Inside the park, you can enjoy the variety of activities and amenities, including a play field, picnic areas, fishing, a swimming pool, museums, a zoo, hiking, biking, cross country skiing and more. In the colder months, guests can also enjoy ice skating on the outdoor rink. Those looking to do a little sightseeing can take advantage of the Perkins Memorial Tower, which is perched on the top of Bear Mountain and offers some of the most breathtaking views of the park.
Kids will love the Merry-Go-Round, which is painted with different scenes of the park and features hand-carved seats designed after native animals like the black bear, the wild turkey, deer, raccoons, skunks, the Canadian goose, foxes, bobcats, swans, rabbits and more.