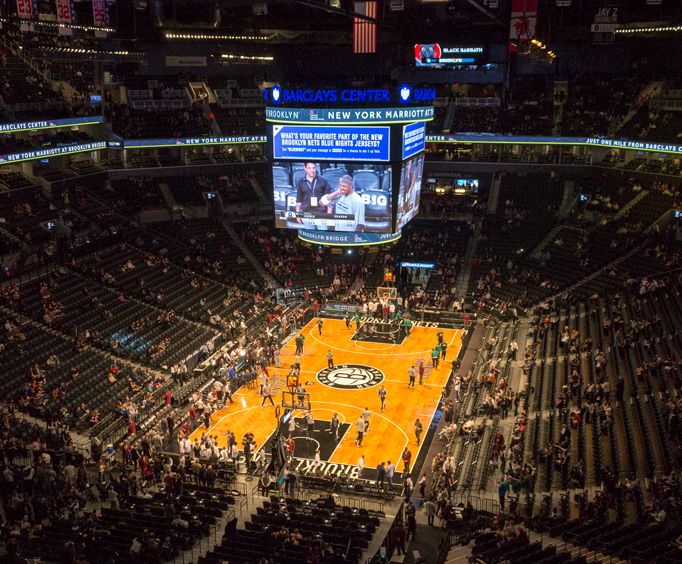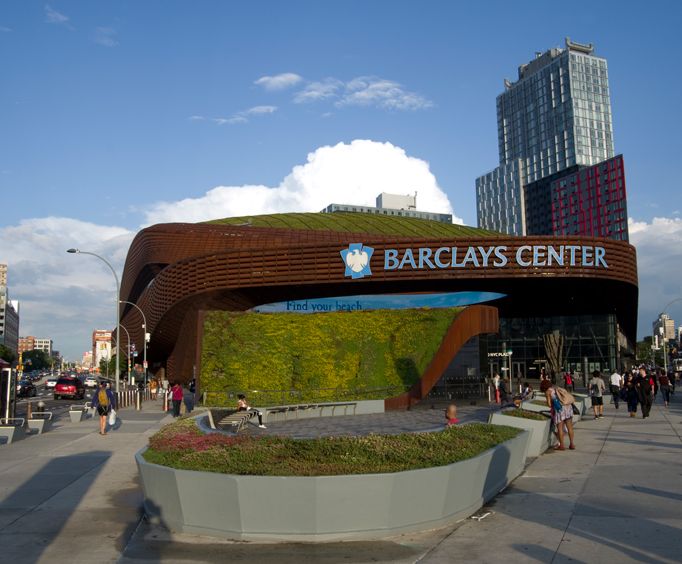 Barclays Center in New York City, NY
620 Atlantic Ave Brooklyn, NY 11217
Barclays Center is an indoor arena situated in New York City. It is part of the future multi-billion business for residential also known as Pacific Park. The center sets new standards for entertainment and events. Since its opening, Barclays Center has continued to showcase the best performers around the world thus making it one of the best arenas for evening events in New York.
Barclay's center has been highlighted as one of the top ten sports stadia in the globe. The center was opened on 2012 and began with a schedule of events such as concerts from famous artist across the world besides there are other events such as Brookline nets and basketball that are played in the arena. It has a sitting capacity of more 18,000people for basketball and 19,000 for music and other events.
Inside the Barclays arena, there are Brooklyn of foodies that visitors can choose as compared to other parks, such foodies include pizzas, cheesecake, hotdogs, and different yummy tastes that anyone will prefer.
On the other hand, if you cannot eat inside the arena, one can also eat outside, there are many surrounding restaurants near Barclays where you can get different Italian foods, soul foods and other variety of foods that you may prefer. The center has family and friends' entertainment activities such as Harlem globe, Disney on ice and blockbuster family entertainment that are always amazing. However smart parenting is required to ensure the safety of everybody during the stay.
Finally, if you are planning to hang out with family and friends the, Barclays center s the venue to have a breathtaking experience, enjoy a variety of foods and other gaming activities
Events at Barclays Center