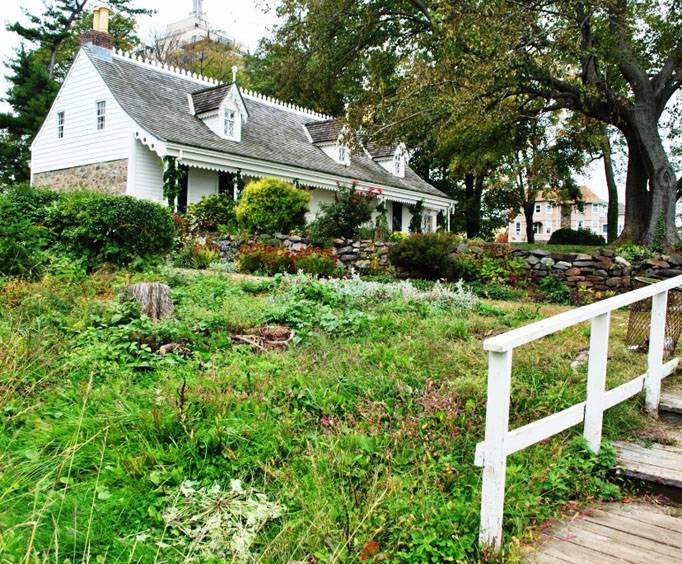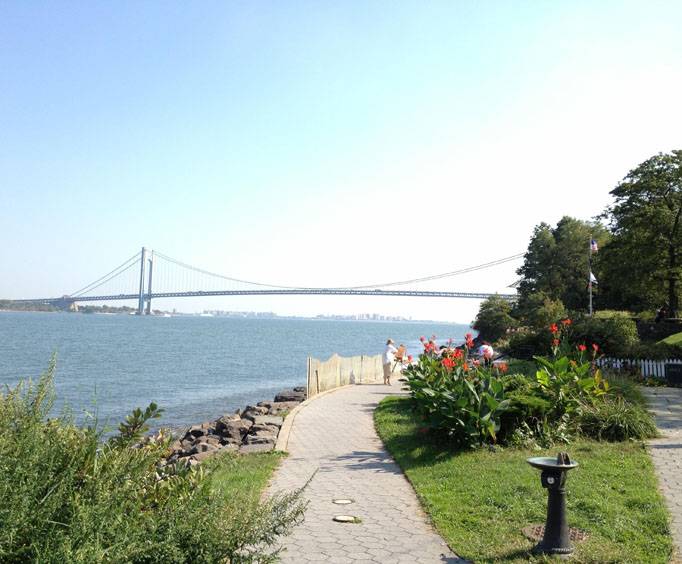 Alice Austen House near New York, NY
2 Hylan Blvd. Staten Island, NY 10305
The Alice Austen House was home to one of New York's earliest and finest female photographers of her day.
The historic home, which is now a museum, offers many educational activities including summer photography camps and day camps. The home's garden area, which Austen called Clear Comfort, serves as a venue for weddings and other special events.
The Alice Austen House was originally built in 1690. Since then, it has been restored by the Friends of Alice Austen volunteer group, and it officially became a National Historic Landmark in 1993. Visitors to the home are welcomed by beautiful garden scenery on the outside and ornate furnishings reminiscent of the time period on the inside. The home exhibits many of Austen's 8,000 original photographs, showcases her darkroom, and displays contemporary works of art in the study. In addition, the site regularly hosts events such as concerts and workshops.
The Alice Austen House Museum offers a quaint tour of Austen's life and work. Visitors will also enjoy the nearby New York Harbor and Verrazano Bridge which the site overlooks. Among all the national sites to be seen around New York City, visitors won't want to miss the Alice Austen House and Museum in their sightseeing.