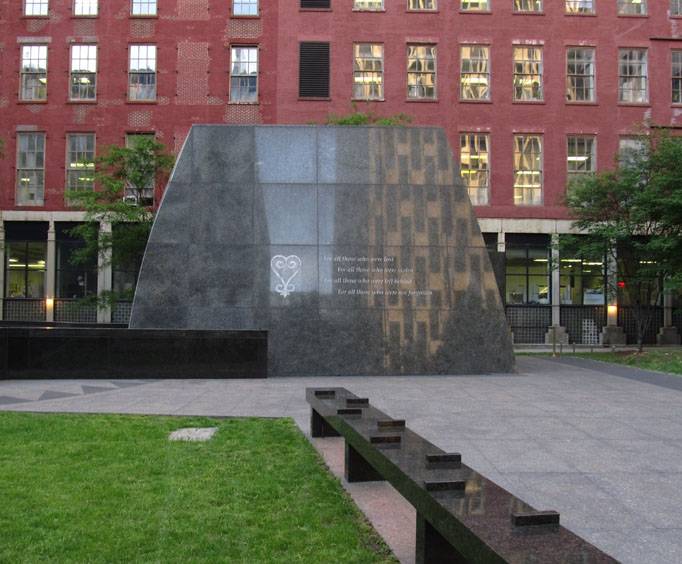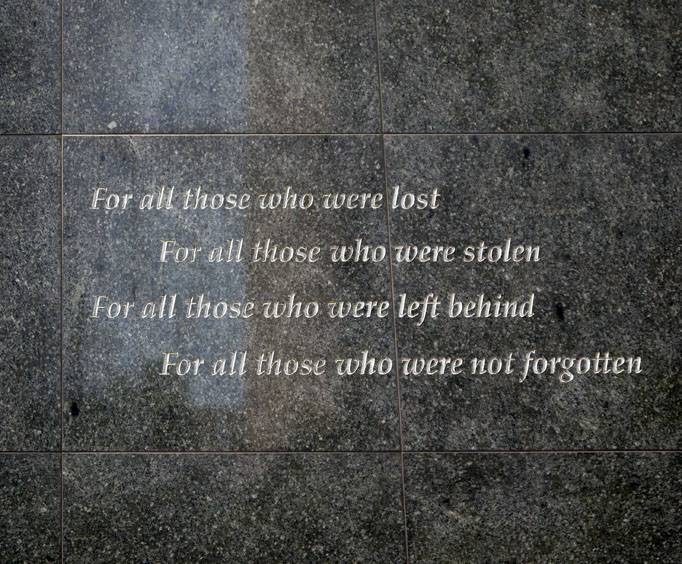 African Burial Ground Memorial in New York, NY
290 Broadway New York, NY 10007
New York has many monuments to celebrate its longstanding American history and the African Burial Ground is among one of the many places you can visit to enjoy a day filled with culture and learning.
Both the free and enslaged African Americans that resided in New York in the 17th and 18th century were buried just outside the city because they were not allowed to be buried in the towns' churchyards. Located at 290 Broadway New York, New York, the site is surely one to visit while you are in the area.
The burial ground was named a National Monument in 2006 and is credited for being the largest and earliest African American burial grounds. Traditional means were used to bury the dead. Bodies were in coffins with arms crossed and some with precious belongings, but the burial ground soon became over-crowded and sprawled across almost 5 city blocks. An estimated 20,000 bodies are buried there, sometimes 3 or 4 on top of one another to save room.
Throughout the years, the location of the burial ground was forgotten and sold to be built over. In the early 1990s, construction began for a federal office building which lead to the discovery of around 400 bodies of African men, women, and children. The site was immediately cleared to become a memorial instead.
With race being as big of an issue today as it was 200 years ago, it is important to remember that African Americans have played a valuable role in this countries history. By visiting the African Burial ground, you can open your eyes and learn about the history of some of the first people to settle in New York.