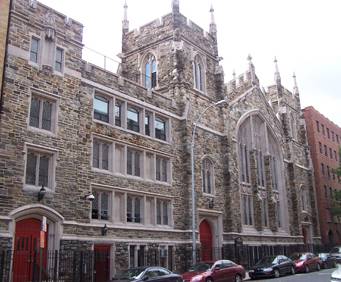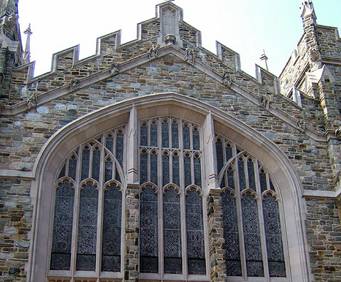 Abyssinian Baptist Church in New York City, NY
132 Odell Clark Pl New York, NY 10030
In 1808, the Abyssinian Baptist Church was formed in New York City as a means to reject racially segregated seating in the house of God.
A group of Africans in America and Ethiopian sea merchants combined together to form their own church, away from the segregated ones. They chose the name Abyssinian from the name of the nation the Ethiopian merchants had come. With the help of Reverend Thomas Paul, this church became the first African-American Baptist Church in New York.
The Abyssinian Baptist Church is a church with a vision for positive social change. They aspire to be a forerunner in the change and inspire their followers to take the Christian command of justice, peace and love seriously. They expect their members to spread the word of God, to feed the hungry and clothe the naked, to heal the broken-hearted, to find shelter for the homeless and to offer salvation in Jesus Christ to any who may have lost hope.
The following tours go by Abyssinian Baptist Church:
4/21/2019 - 3/29/2020
You'll learn all about Harlem on the 4 hour Harlem on Sunday Tour and Gospel Service where you will view sights like The Cotton Club, Strivers Row, Sylvan Terrace, Sugar Hill, and more before joining a Harlem Gospel Service.