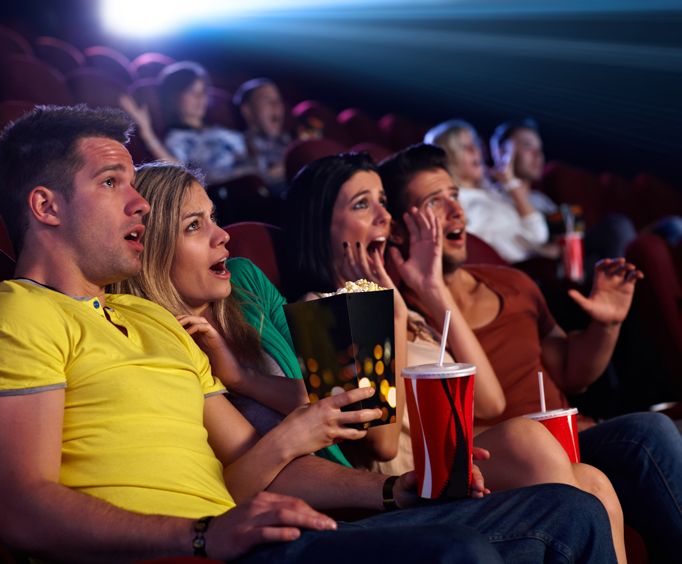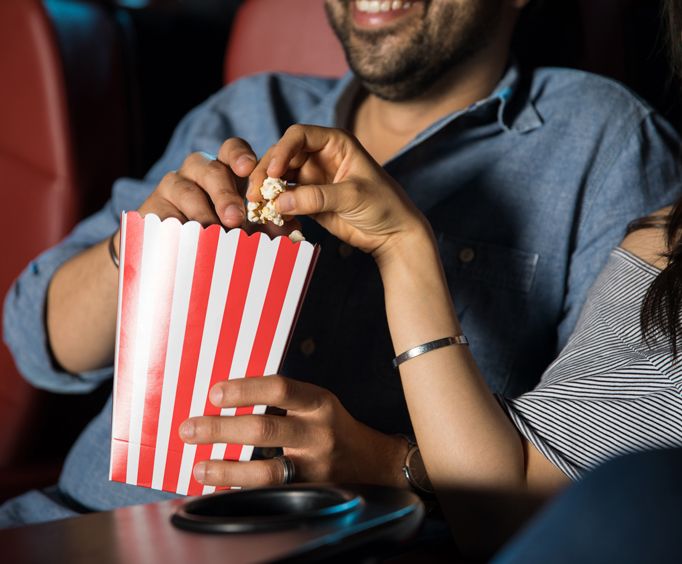 AMC Loews 34th Street in New York City, NY
312 W 34th St New York, NY 10001
The AMC Loews 34th Street located in New York City, NY is a great theater for anyone interested in watching the newest blockbuster and independent movies out today. At AMC Loews 34th Street, you can watch movies on some of the best screens in the country, utilizing technology such as IMAX or Dolby Cinema. The theater also features amenities such as recliner seats and a Coca-Cola Freestyle machine in the concessions area.
At the AMC Loews 34th Street theater, you can enjoy movies through a variety of different screen types depending on your interest. Dolby Cinema at AMC features state-of-the-art image technology that brings advanced color and contrast technology to give viewers some of the sharpest imagery they have seen on a big screen with the hard-hitting sound Dolby has been known for, while IMAX brings a gigantic screen that can show more picture for movies filmed with IMAX cameras such as Avengers: Endgame. Customers have many choices when it comes to beverages when visiting concessions such as the Coca-Cola Freestyle machine, featuring over 100 different drink choices, or made-to-order beverages that include coffee, floats, and smoothies.
You can't go wrong by bringing any movie lover to AMC Loews 34th Street to watch a new film. When you get out of your movie, you may be interested in other activities the area has to offer such as the Manhattan Mall, a 3-story indoor center featuring many retail stores to choose from. Famous landmarks that someone visiting New York for the first time might want to see include the Empire State Building just down the road, or Times Square due to it being a couple of blocks away.
Events at AMC Loews 34th Street