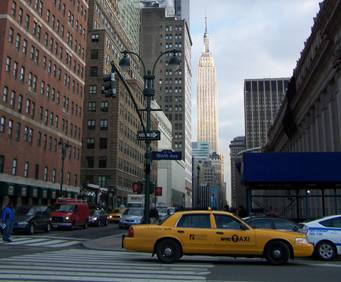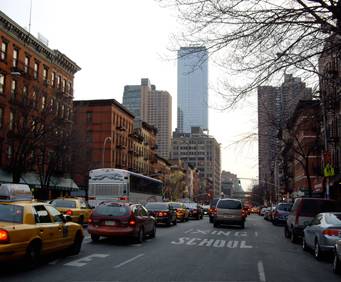 9th Avenue in New York City, NY
9th Avenue
Home to many chic stores and suave restaurants, 9th Avenue in New York City is easily one of the best places to be during any stay in the Big Apple.
From this street visitors may tour parts of the city and see the city's skyline, or easily travel to nearby areas. The street is filled with New York culture, which any visitor is sure to enjoy.
Each year, local food festivals can be found abundant throughout 9th Avenue the week after Mother's Day in May. This is a time you don't want to miss out on this incredible street.
Events at 9th Avenue in New York City, NY