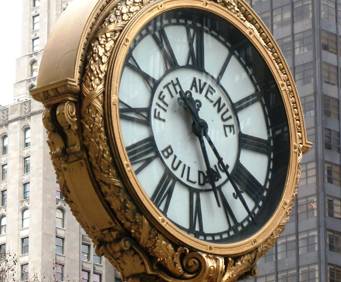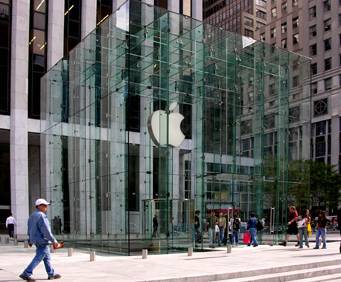 5th Avenue Shopping District in New York City, NY
If you are visiting New York City and looking for a place to either window shop or spend some money, than the 5th Avenue Shopping District is the place for you to visit.
You will find some of the most elite and luxurious shops in all of New York on this street. These shops cater to those who are wealthy so if you are on a budget this probably the best place to go window shopping. The shopping district does offer some more affordable shops if you are still looking to shop in the area. You can also find many fine dining restaurants which many times have celebrities dining. You will also find some of the most famous and beautiful churches in New York in this area.
Some of high end shops in this area include Tiffany, Goodman, and Saks Fifth Avenue. You will find some of the highest quality and expensive brand name products in these stores. Tiffany has some of the most desired jewelry. You can also shop at shops like Banana Republic and The Gap if you are looking for items that are not as high priced.
You will be able to enjoy some of New York's best cuisines in the 5th Avenue Shopping District. There are many restaurants to try and there are plenty of different types to satisfy anyone's food craving. After a long day of shopping or browsing, a good meal is always comforting.
You can also visit St. Thomas's Church, Fifth Avenue Presbyterian and one the most famous churches in New York, St. Patrick's Cathedral. You will be amazed at the architecture and beauty that these churches provide.
The following tours visit 5th Avenue Shopping District:
The New York See It All Tour is exactly what it sounds like: an all-encompassing guided tour of New York City.





The following tours go by 5th Avenue Shopping District:
4/18/2019 - 10/8/2019
10/10/2019 - 10/31/2019
11/1/2019 - 12/31/2019

Relax in the passenger seats of a luxury motorcoach while a professional tour guide provides you with an insight to the city as the coach cruises alongside hotspots such the Museum Mile, Greenwich Village, and Central Park.
Be a part of all that New York City has to offer when you take the New York, New York Sightseeing Tour which includes top highlights of the Big Apple.