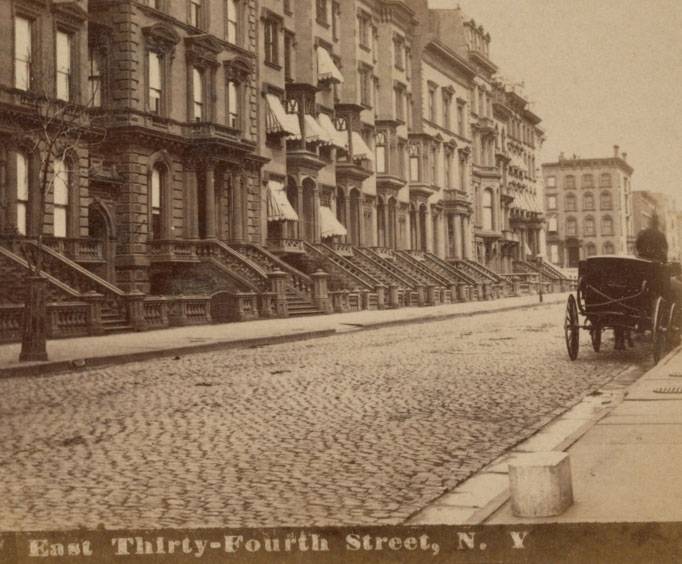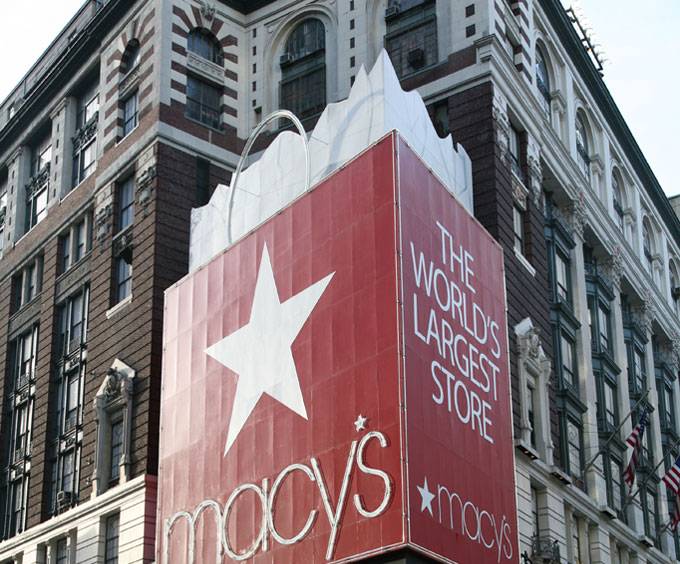 34th Street in New York City, NY
34th Street
34th Street is a major cross-town street in the New York City borough of Manhattan, connecting the Lincoln Tunnel and Queens-Midtown Tunnel. Like many of New York City's major crosstown streets, it has its own bus routes. It also has five subway stops serving the trains at 11th Avenue. 34th Street is a major shopping street. Though it endured a decline in the 1970s, it rebounded late in the 20th century with new stores and new energy. A giant video board and light display at 34th and
Broadway
is like a mini
Times Square
. Between Seventh Avenue and Broadway, one will find
Macy's
, the famous department store immortalized in the Christmas movie Miracle on 34th Street. It claims to be the 'world's largest store.' The annual Macy's Thanksgiving Day Parade ends on 34th Street. A block south of 34th, at Sixth Avenue and 33rd Street, is the Manhattan Mall, an indoor shopping mall built inside what had been the flagship location of the Gimbel's department store. Branches of large chain stores also operate between 8th and 5th Avenues.
34th Street in New York City, NY is a Tour Stop / Pick Up for the following tours:

With the New York Water Taxi, you can enjoy a One Day Hop-On/Hop-Off Pass that will allow unlimited use throughout the duration of your pass, with the taxi serving nine popular areas of New York City.