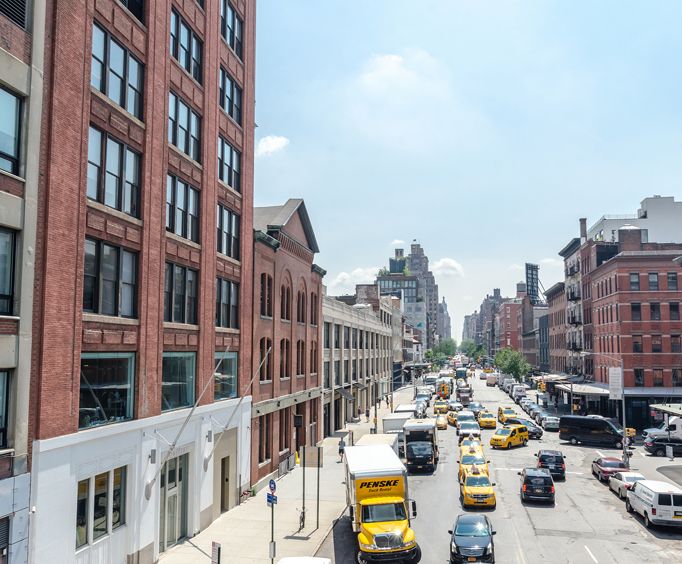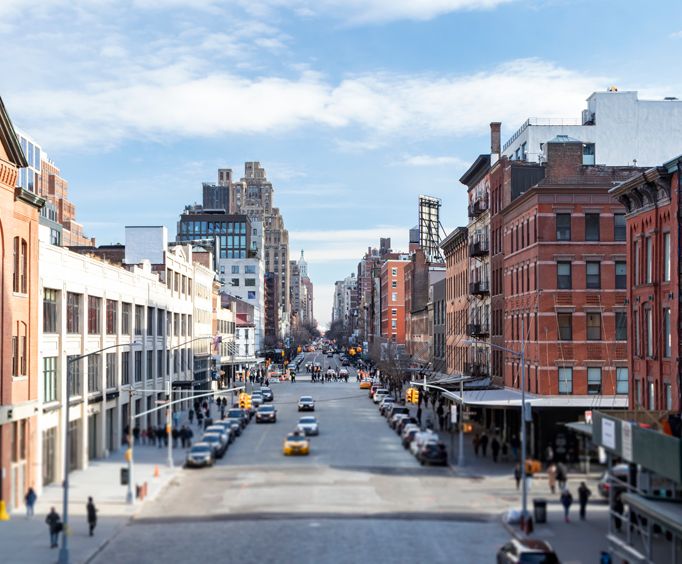 14th Street in New York City, NY
14th Street
14th Street is the crosstown street located in Manhattan. Now 14th Street is primarily known for its shopping and restaurants, in the early days however, it was filled with glitz and glamour. However, as New York City continued to expand northward, the street lost some of its appeal. Not only is 14th Street the place to come to shop and eat, but it is also the place to come and play.
People from all parts of the world come to 14th street to take in the atmosphere. Whether you are in the mood for specialty meatballs or some Chicken and Whiskey, there is something for everyone. There are family-friendly restaurants such as the Shack Shake to enjoy. For those looking for some nightlife, there are plenty of bars and places to listen to music as the sun begins to set. Looking to enjoy some gaming while drinking a draft, then the Players Club is the place to go. 14th Street boundaries other places of interest, including Greenwich Village, Union Square, the Flatiron. Alphabet City, and other well-known places in the city.
14th Street is filled with history. It is also filled with plenty of things to do when spending time in New York City. Take some time to stroll down 14 Street and find a new place for dinner or enjoy window shopping. There are plenty of parks, museums, and other attractions to visit while in the area.