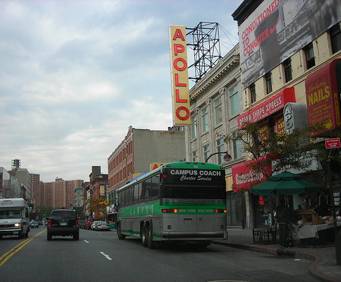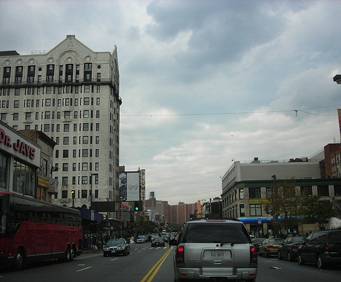 125th Street in New York City, NY
125th Street
The 'Main Street' of
Harlem
is 125th Street, which runs east-west in the NYC borough of Manhattan.
The street is also called Martin Luther King, Jr. Boulevard. On this street include famous buildings like the former West End Theatre, which is now home to the La Gree Baptist Church. Neighborhoods on the street include Manhattanville and Morningside Heights.
The street runs east-west through central Harlem, leading to an interchange with the F.D.R. Drive, where it transforms into the Manhattan side of the Triborough Bridge.
Many industries along the street include MAC Cosmetics, Old Navy, H&M, CVS/pharmacy and Magic Johnson Theaters. It is a popular destination for Christmas shopping. The street is also the home to the historical Apollo Theater.