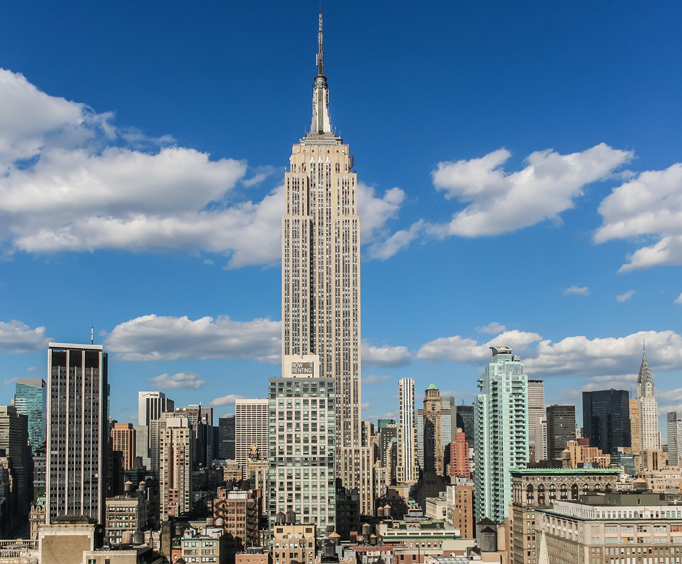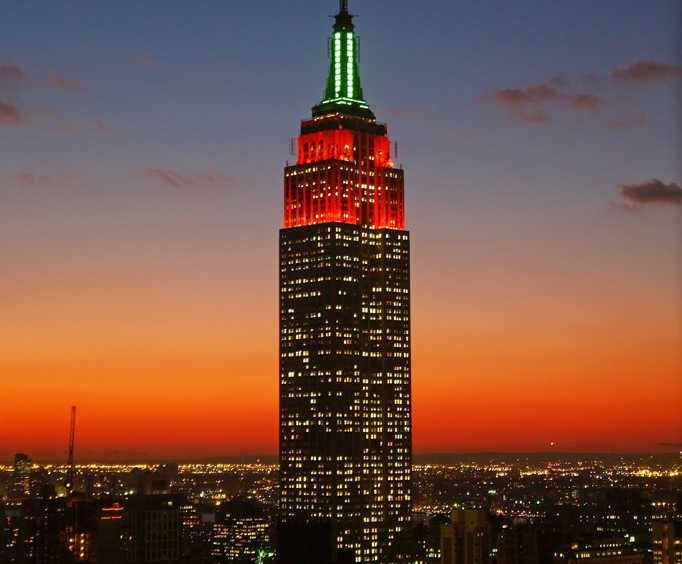 106th Street Beach in Rockaway Park near New York City, NY
106th Street Beach
If you have ever been to New York and visited the beaches then you know just how beautiful it can be. The beautiful Atlantic attracts thousands of visitors each year. Rockaway Beach is one of the popular spots to go to. It is located on the Rockaway peninsula and stretches for miles. Rockaway Beach offers concession stands and stores to explore while enjoying the fun in the sun.
You can find concession stands and stores between B.17th street, B.86th street Island, B.97th street Island, and B.106th street island. People love to shop while enjoying their day at the beach and lunch is always a must. The places you will find around 106th street area could be the perfect spot to begin.
The beach is open when the lifeguard is on duty, which happens to be from ten a.m. to six p.m. When swimming is not permitted, then red signs are posted or flags are put up. There is free parking lots located at B. 11th street to B. 15th street and B. 95th street. There is always free street parking available as well.
Rockaway beach is the city's only legal beach to surf at. Many people come out each year, sometimes year round, to take advantage of the waves. Even more visitors come to enjoy the show. Surfers can find the surf beaches between Beach 68 street and Beach 71 street, Beach 87 street and Beach 91 street, and Beach 110 street and Beach 111 street.
If surfing is not your thing, then kayaking and stand up paddle boarding is allowed between certain beach street ares. These areas are located at Beach 32 street and at Beach 57 street. There is also a bike and walking path that runs along the beach.
Events at 106th Street Beach in Rockaway Park