Paramount Hotel - Times Square Area

235 W. 46th St. New York, NY 10036
1-800-987-9852
Description
Paramount Hotel - Times Square Area Photos (12)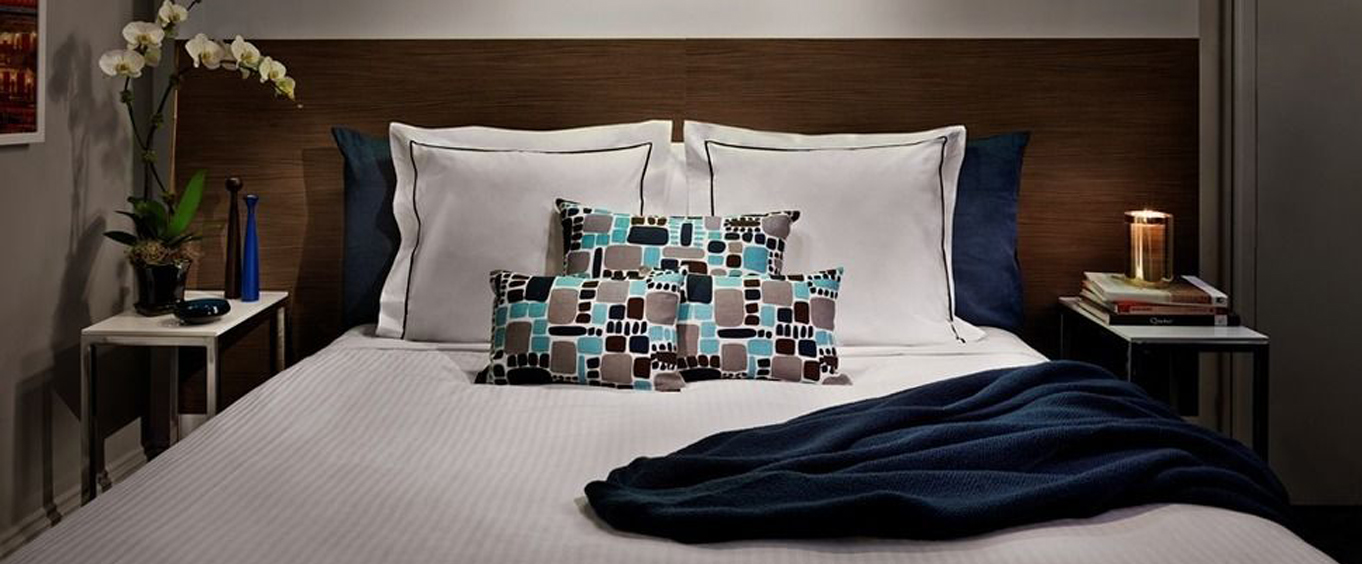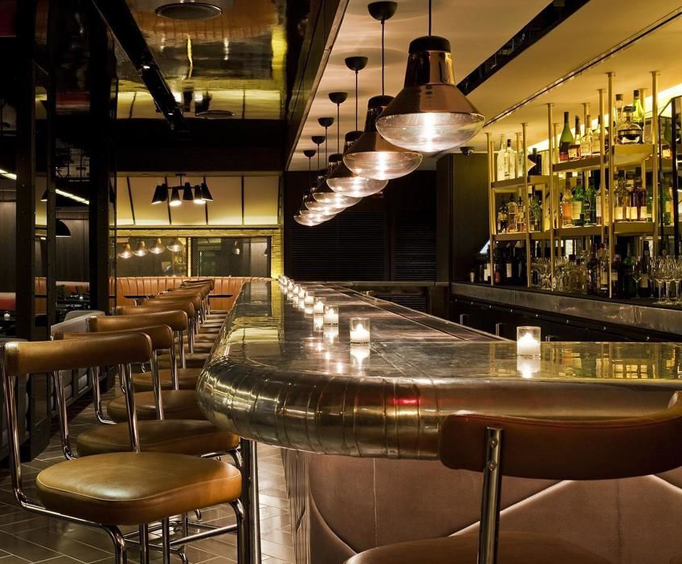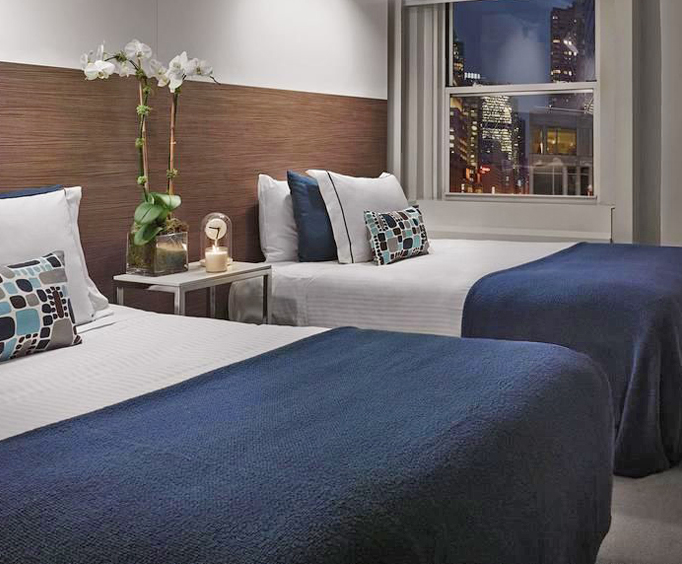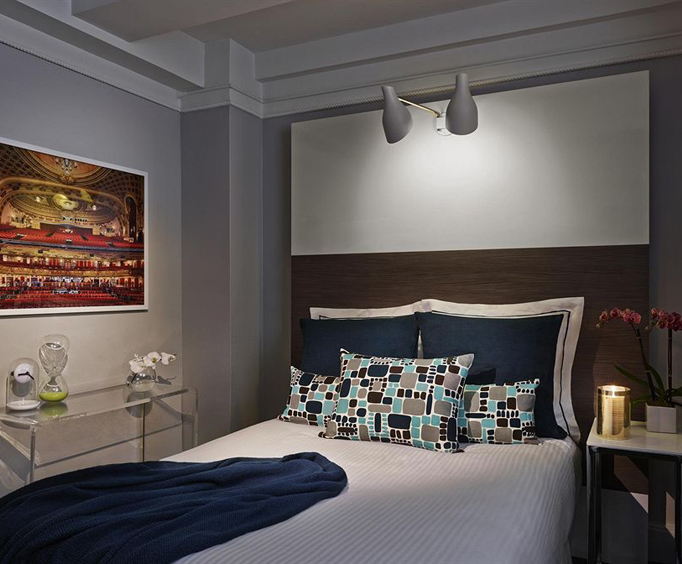 Related Lodging by Category:
Less than a block from Times Square stands an establishment that represents the history and glamour of New York City. That heralded monument is the Paramount Hotel, still renowned with artful design and comfort. A 24-hour fitness center, both fine and casual dining, meeting rooms and business services, concierge and nouveau retail services are all here at the epicenter of Manhattan, with landmarks, museums, and shopping within two miles in any direction and lots of transportation choices to explore the entire city.
Upon your arrival, step back and take in the façade of this French Renaissance beauty, designed by acclaimed theatre architect Thomas W. Lamb for its debut in 1928. And that's just the outside. After meticulous renovations, the lobby and mezzanine area is a beautiful collaboration of art and comfort. Pick up a book for a relaxing read, lull your senses by the fireplace, or simply observe your surroundings from the mezzanine's perch. After the awe wears off a bit, seek out the other fine amenities. Take in fine dining and drinks after an in-house meeting or visit the Diamond Horseshoe nightclub that began as an ultra-popular supper club with vaudeville shows in its 6,000 square foot ballroom and has evolved into a mecca for nightlife and theatrical experiences as well as a venue for noteworthy events.
Paradise is complete with well-appointed rooms that echo the taste and accruements that you would expect. Enjoy luxurious pillow top beds with down covers (hypo-allergenic bedding is also available), an impressive large screen television, an iPod dock, high speed internet, and room service. Relax in style and remember forever.
Book Now!