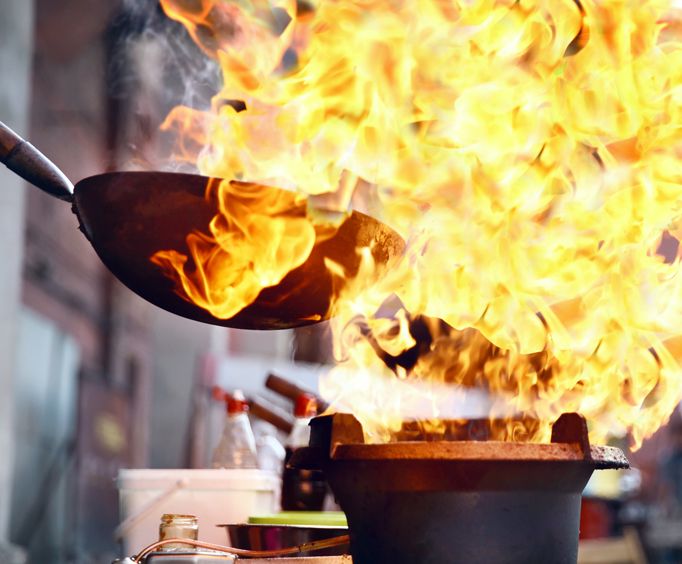 USA TODAY Wine & Food Experience in New York City, NY
East Drive at Lincoln Rd. Brooklyn, NY 11225
USA Today Wine & Food Experience in New York City
The Food and Wine Experience is hosted by USA Today and will feature star chefs who will teach cooking demos, which will also include food and wine tastings. The event is hosted in 12 cities across the country, beginning in Los Angeles and ending in New York, providing a uniquely delicious experience for foodies and wine enthusiasts. The event will feature sample tasting from local restaurants, including more than 20 different restaurants, delicious craft beer, spirits, and of course wine tastings or you can kick back and relax in the VIP lounge. The Food and Wine Experience will feature a variety of different celebrity chefs and wine connoisseurs such as Alex Guarnaschilli, Antoni Porowski, Brie Bella, Nikki Bella, David Lynch, and television personality Martha Stewart. The event is held at East Drive at Lincoln Rd, New York, NY. 11225.
Why Should You Attend USA Today Wine & Food Experience?
There is nothing that brings people closer than bonding over a glass of wine. The only thing I love more than one glass of wine, is two glasses of wine; it doesn't matter if it's Burgundy, Sauvignon Blanc, Sirah, Cabernet, Merlot, Pinot Noir, or if you have a sweet tooth, there's a wide assortment of dessert wines such as Moscato, Muscat, and Riesling, because when it comes to wine "variety" is everything. The event is held annually and unites both amateur and professional wine drinkers.
If you're in the area of Brooklyn and have some time to kill, feel free to come and kick off the third annual Wine and Food Experience, which also includes an exclusive presentation and Q&A with special guest speakers.
Create Your Custom Package
Points of Interest