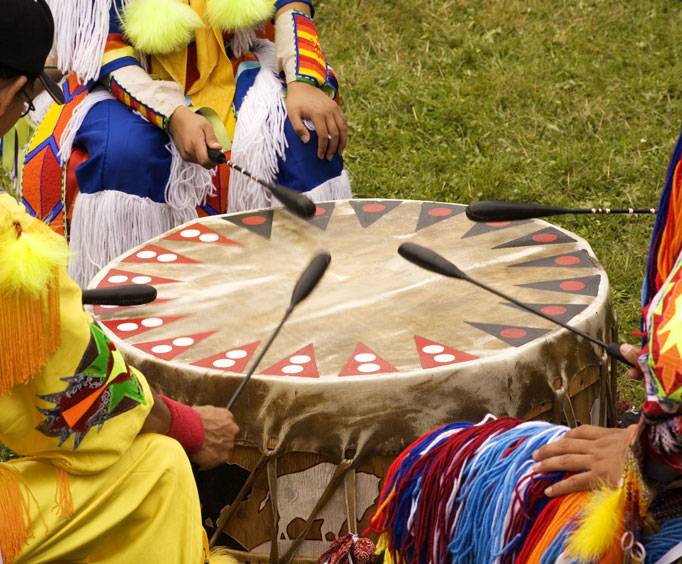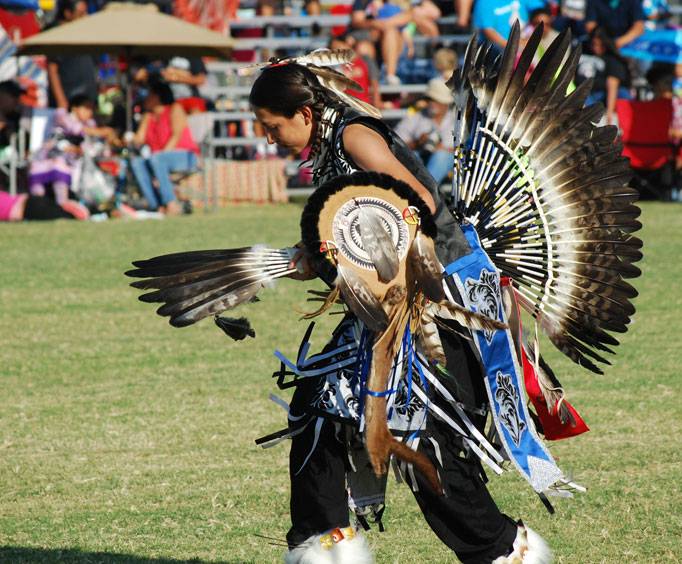 Thunderbird American Indian Mid-Summer Pow Wow in New York, NY
73-50 Little Neck Pkwy Queens, NY 11004
The Thunderbird American Indian Mid-Summer Pow Wow is a great family event for anyone who loves to expierence the beauty and culture of the Native American people. The Pow Wow has many shows for people to watch as they attend the event, and there are plenty of vendors for people to see while there.
There are many different dancing performances that a person can enjoy while they are attending the show, such as the Thunderbird Hoop, Gourd Dancers, Smoke dancers, and other specialty dancers. There are many great booths that people can take in while at the event that sell authentic Native American objects, such as food, jewelry, pottery, dolls, books, art, and many other items. There are also demonstrations at some of the booths to teach people how to make the item that they might be buying from the vendor.
This Native American Pow Wow is great for families and people of all kind who just wish to enjoy the beauty of the Native American people's traditions. The event is not an all day thing, so people can attend the event and still do other things that they want to expierence if they are from out of town. With this event being hosted in New York City, there are plenty of local hotels that people can stay while they are attending this three-day event.
Create Your Custom Package
When:
July 26, 2019 - July 28, 2019
Points of Interest