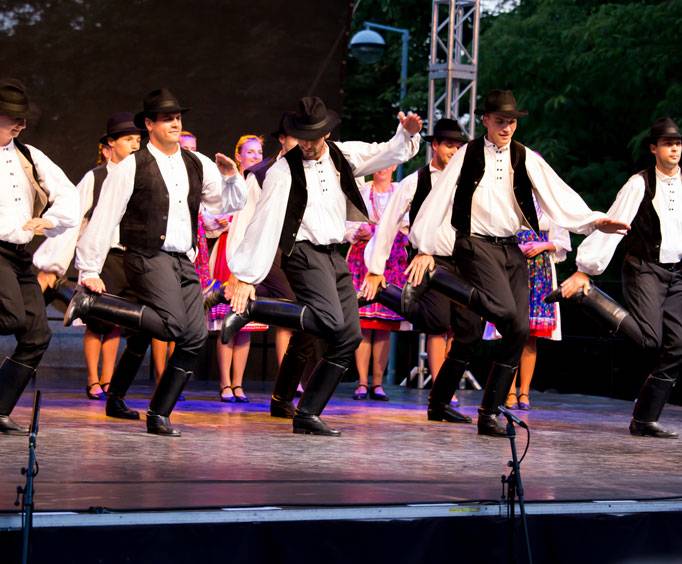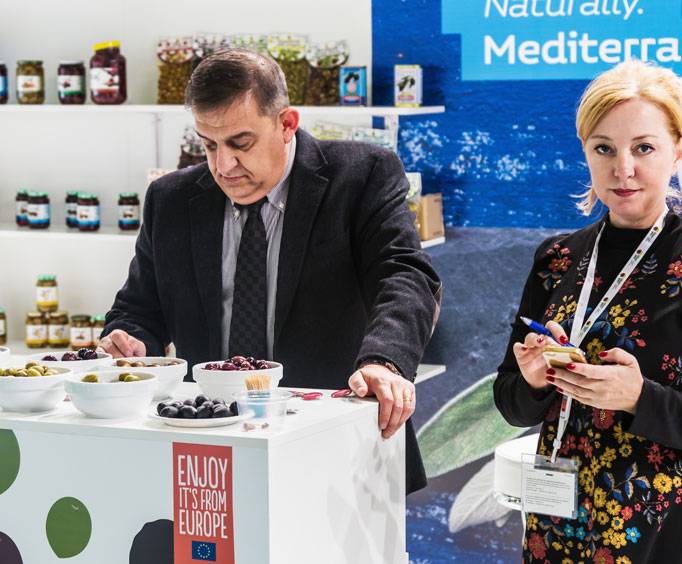 The New York Times Travel Show in New York, NY
655 W 34th St New York, NY 10001
Traveling is a fun experience, to say the least, where you can experience different parts of the country and the world. Many people treat traveling as a must-see experience and as such travel shows are one of a kind experience, where you can see all of the new companies and technology that go into the travel industry. New York is not only a top travel destination but its also a hub for travelers and companies to come and test out new technology and explore the travel industry in detail.
The New York Times Travel Show in New York, NY is a once a year travel show that takes all of the top businesses in the industry and puts them under one roof, where travelers can see everything that's new. The three-day event features everything from state and local municipalities to actual travel service providers, and this creates an in-depth experience where you can actually see what kind of products you might come into contact with as a traveler. This is a trade show so all the new products hit the floor first, and visitors come from afar to see all of the new stuff that the travel companies are looking to provide consumers with.
An event is a massive event, which is located near the hotels in the area. Visiting the New York Times Travel Show in New York, NY is an experience that you'd be hard pressed to miss. Learning about all of the new travel technology can be a fun thing to do, and with all of the vendors, there is no shortage of interesting new businesses and technology to look at and experience.
Create Your Custom Package
Points of Interest