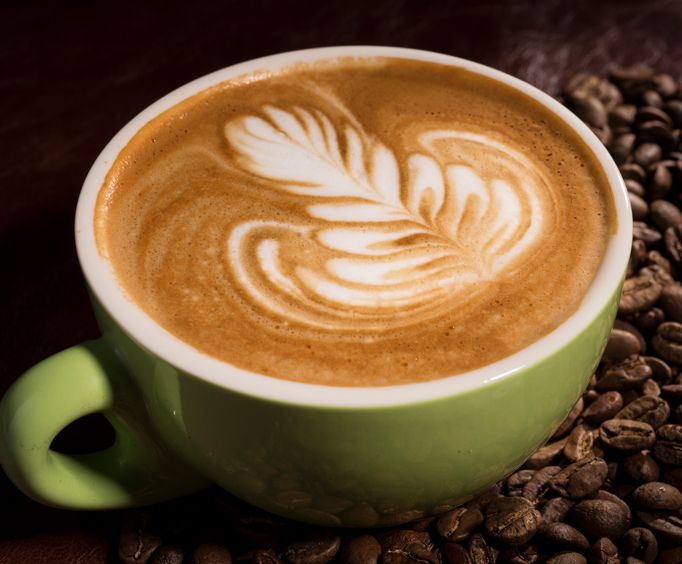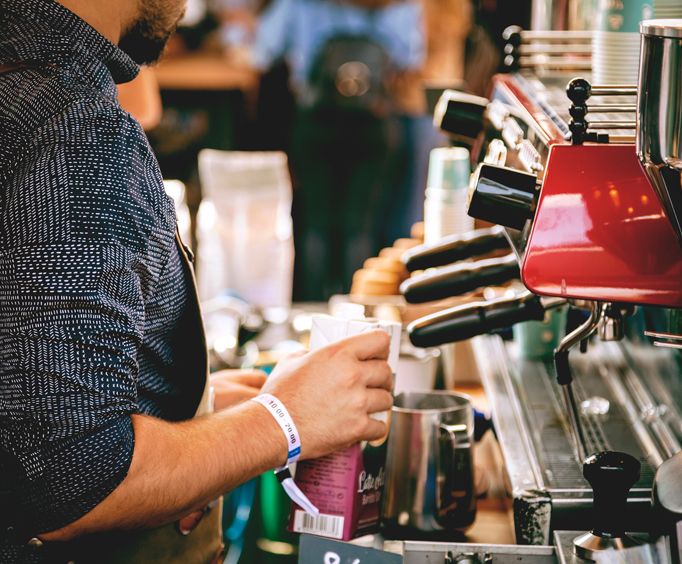 The New York Coffee Festival in New York City, NY
125 West 18th Street New York, NY 10011
The New York Coffee Festival is here to celebrate and introduce to you all the unique and different coffees the city has to offer. Last year alone 12,000 people came to the event to share the experience and their love of coffee with each other.
It's the fifth year this festival has taken place in New York and this year the event offers free coffee testings, live entertainment, delicious food and more. All of their proceeds get donated to charity so not only is it a fun time, you can help people in need over at Charity Water. Bringing clean and fresh water to those who don't have it.
This festival is a great place for any and all coffee lovers to come together and have a great time while doing some good.There will be plenty of food to sample and buy throughout the festival and with a donation to Project Waterfall you can get a Coat Check. The event is also Family-Friendly so you can even bring your kids along on a the fun! And don't worry about wheelchair access, they've got that too.
When and Where: The New York Coffee Festival takes place on October 11th to the 13th 2019 at Metropolitan Pavilion. So go check it out and come along, have some fun, eat some food and drink all the coffee you can handle!
Create Your Custom Package
When:
August 11, 2019 - August 13, 2019
Points of Interest