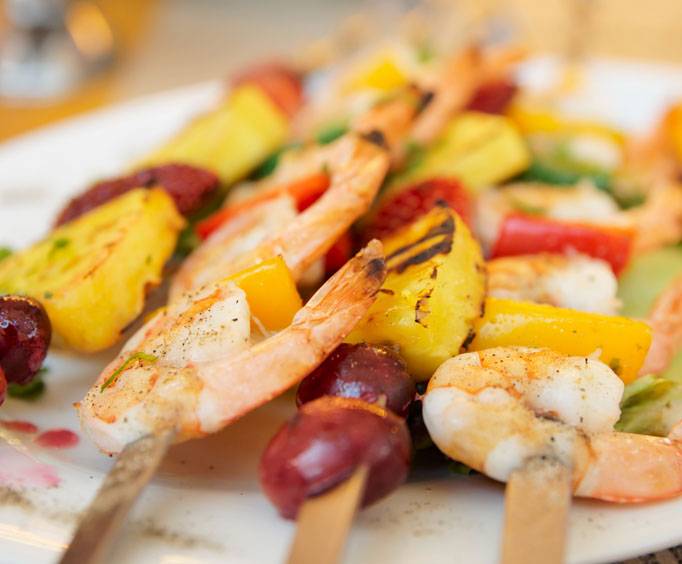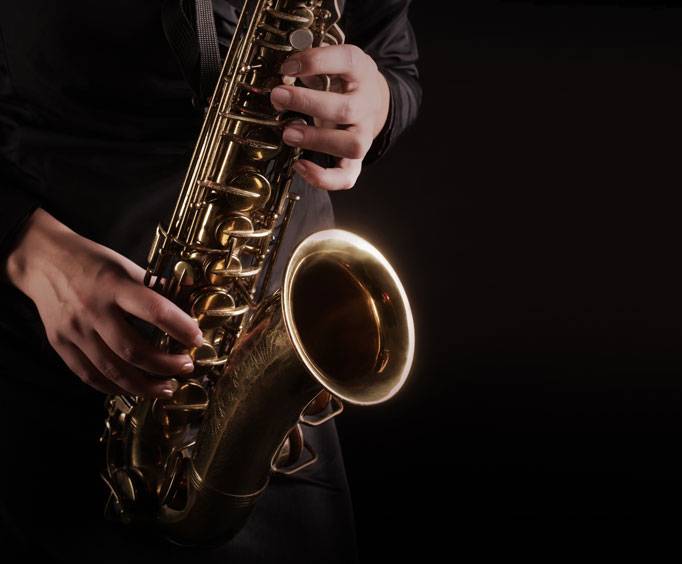 The Annual Ethnic Festival in New York, NY
East 104th Street , Between 2nd and 3rd Avenues New York, NY 10029
The Annual Ethnic Festival, held every year in New York, NY, is located at Union Settlement Way, East 104th Street, which is located between 2nd and 3rd Avenues. This year the festival will be held on Saturday, May 18, 2019. The festival is expecting to host a great amount of entertaining talent from all walks of life, with over 50 vendors based locally. There will be a host of activities for people of all ages, including adults, teens, and activities for children to enjoy, all lining the street in an outdoor styled festival setting.
This festival attracts a diverse crowd, made up of thousands of New Yorkers and people who travel to the festival from out of town annually. Those who seek out such festivals will find a culturally sound representation of minorities and a celebration of cultures from all over the world. Look forward to seeing musical artists take to the outdoor stage, guest speakers who have a message to spread, and enjoy some fine ethnic foods from local vendors. Anyone who wants to educate themselves further on any one culture, or to be open to appreciating many cultures, can find something to enjoy at this festival. There is art, music, speaking, getting to know people's stories and their struggles, and perhaps even learning more about your own personal cultural heritage.
For those who seek a casual, peaceful, educational, and diverse experience, this festival will likely suit your own tastes. There area has plenty of sights to see while you're in the area and a lot of eateries that have a wide cultural range as well, from Mediterranean to South African cuisine, there's something near the venue for everyone to enjoy during your stay in the area. If you're already local, then it's a great activity to enjoy on a day off.
Create Your Custom Package
Points of Interest