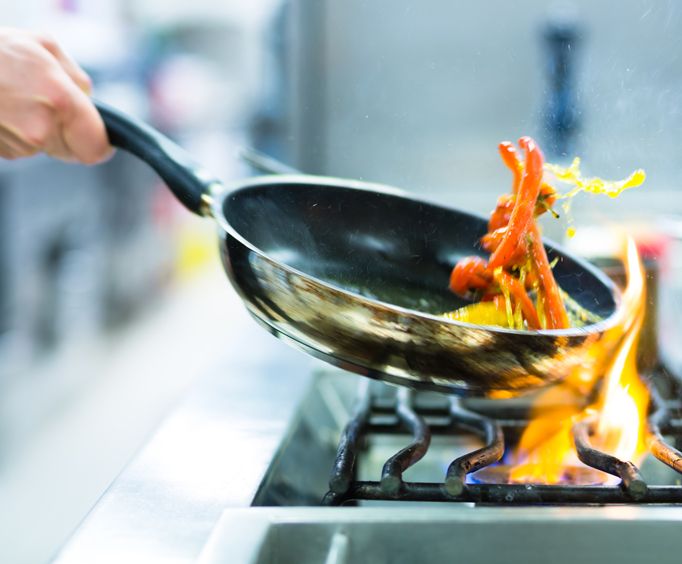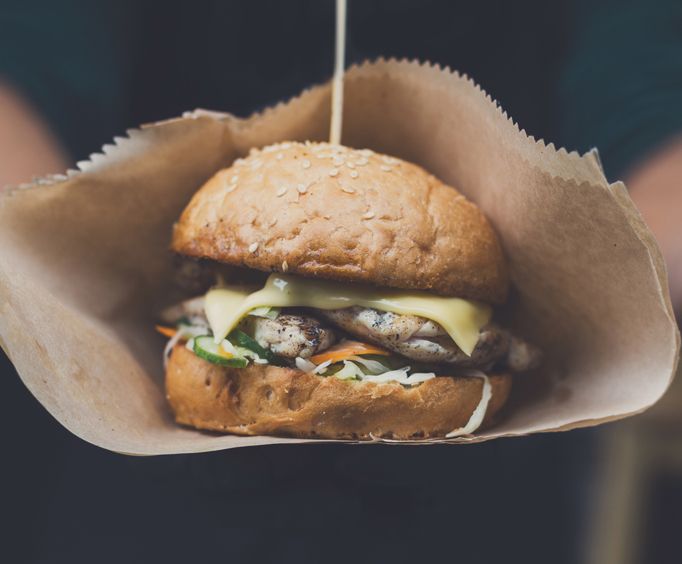 Taste of the Lower East Side in New York City, NY
125 West 18th Street New York, NY 10011
Attend this once a year event. Its the "Taste of Lower East side". It is held at the Metropolitan Pavilion, located at 125 West 18th Street New York City. It will be held on May 09, 2019. The event starts at 6:00PM, and ends at 10:00PM. A General admission ticket is $195.00, and gets you in the door at 7:00PM. VIP tickets are $300.00 and allow you to enter early, at 6:00PM.
This is one of the original "Foodie" events. They started this event 18 years ago, as a way to raise money for youth group trips, for the "JUMP" mentoring program. They went door to door to raise money, but got much more. People that owned restaurants pitched in foods, and entertainers volunteered their services. It is now one big party of tasting local restaurants meals, DJ's , open bar, and games with big prizes.
Over 40 restaurants donate their chefs, and delicious foods. There are all different types of restaurants serving delicious samples. There is Mexican, Italian, Phillipine, Vietnamese, and so much more. There is even scrumptious dessert shops with their favorites too.
All of the generous food, time, and money donated goes to more than youth trips now. It helps support an elderly housing development for 72 people. Afterschool, and daycare programs are also supported. This is such a great event that helps many people. Make sure you attend, enjoy good food, drink, and fun, all while helping to contribute to the people of the Lower East Side.
Create Your Custom Package
Points of Interest