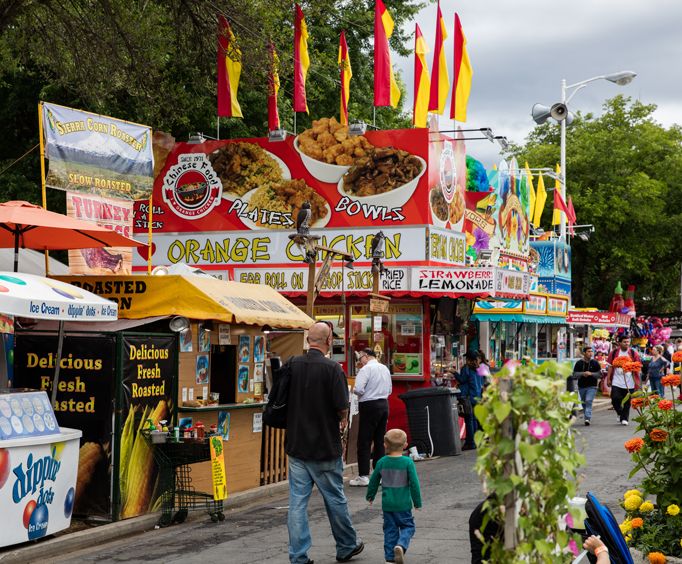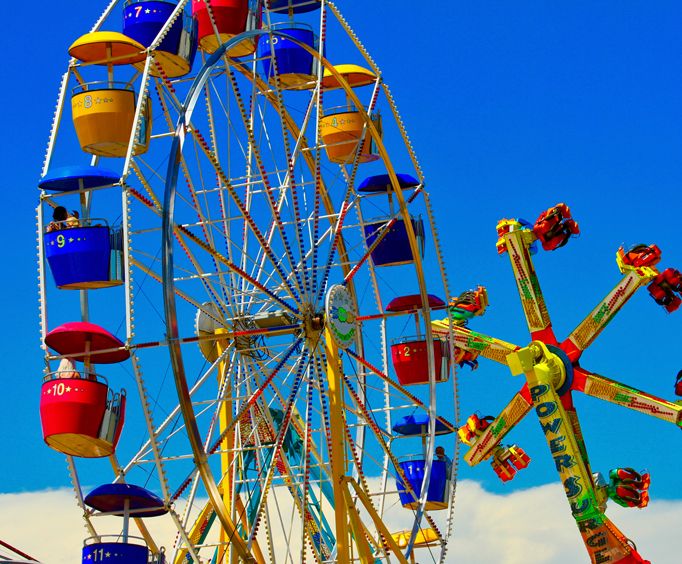 Queens County Fair near New York City, NY
73-50 Little Neck Pkwy Queens, NY 11004
The Queens County Fair is perfect for anyone looking for a day full of fun. This wonderful fair encompasses two days in September. You'll be able to leave city life behind, without actually leaving the city.
The Queens County Fair has plenty to do, for all ages. Hop on the carnival rides, as they spin, soar, and give you many thrills. Try your luck at the games and win a prize. Try out some of the traditional county fair food booths that are set up. As you walk around, you'll also enjoy the live music that is played throughout the fair. The fair is set up as a traditional country fair, complete with livestock, pig races and pie eating contests. There is truly something for everyone to enjoy.
This event takes place on the Queens County Farm land. This farm is the oldest, largest, continuously run farm in the state. while farms were once common in the boroughs, this is the last working one.
Leave the hustle and bustle of the city behind, without having to travel far. The Queens County Fair is fun for all ages. There is so much to do and see. Visitors will be smiling all day. Get out, in the fresh air and have some fun. It's perfect for couples, groups of friends and families. Visit once, and you'll find yourself wanting to come back year after year, like so many visitors do.
Create Your Custom Package
When:
September 21, 2019 - September 22, 2019
Points of Interest