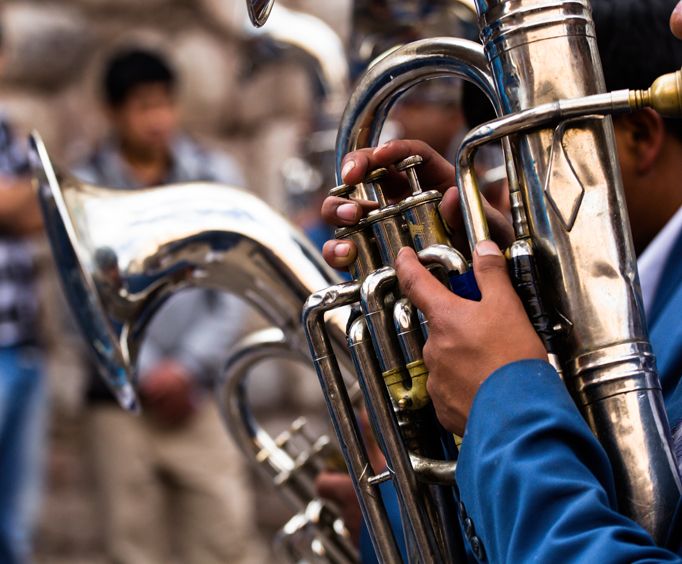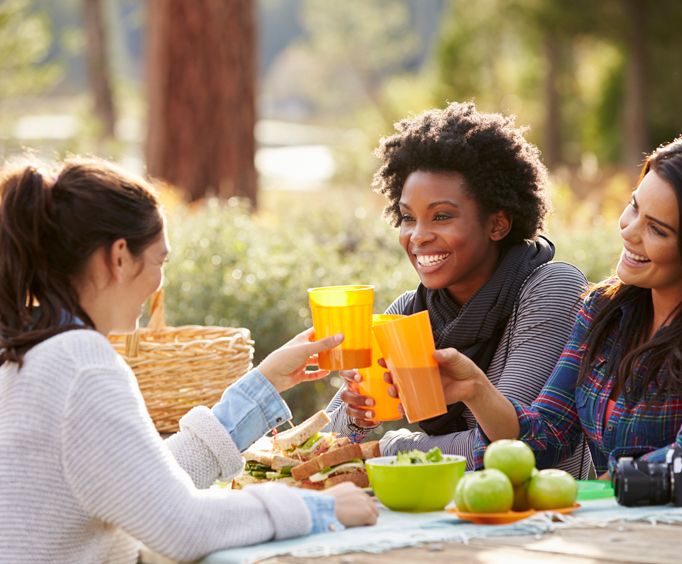 Prospect Park Soiree in New York City, NY
East Drive at Lincoln Rd. Brooklyn, NY 11225
The Prospect Park Soiree is the best excuse to grab your friends and party. Hundreds of people flock to Brooklyn's backyard on the Peninsula in order to be entertained, wined and dined. This event happens for the third year in a row this summer and looks to be even bigger than the years before!
The Prospect Park Soiree is a bring your own bottle and feast party where the park picks up the entertainment. The event encourages guests to bring in their fanciest and most extravagant piece of headgear, or a hat to the layman. Guests are also encouraged to be as creative as they can with the decorations for their tables as well. The night can only be as good as you and the other guests make it!
Prospect Park itself was opened in 1867 and used for a variety of activities. The Soiree has only been in operation for the past 3 years but each year it gets bigger and more of an established event in the community.
Prospect Park is near so many nightlife activities that you don't have to let the good times end! After the jazz show that the park puts on for its guests, you should try stopping by the Alexander Hamilton Statue, or even the Kick Axe throwing for nightlife fun that includes drinks, games and yes even Axe throwing!
Create Your Custom Package
Points of Interest