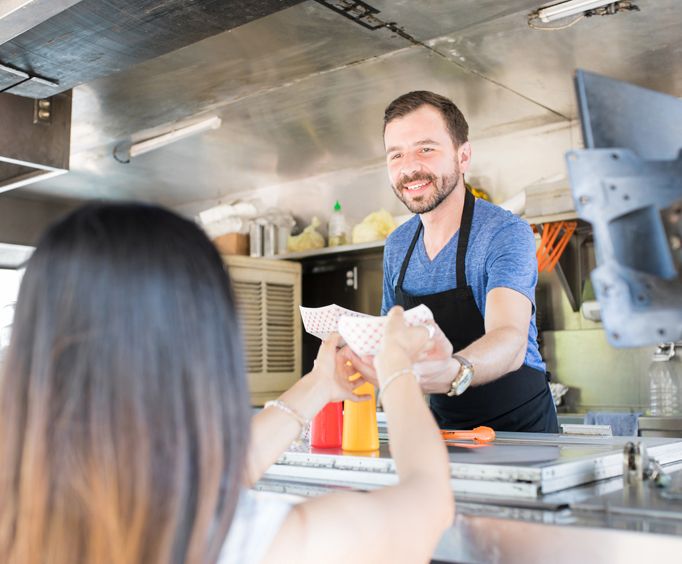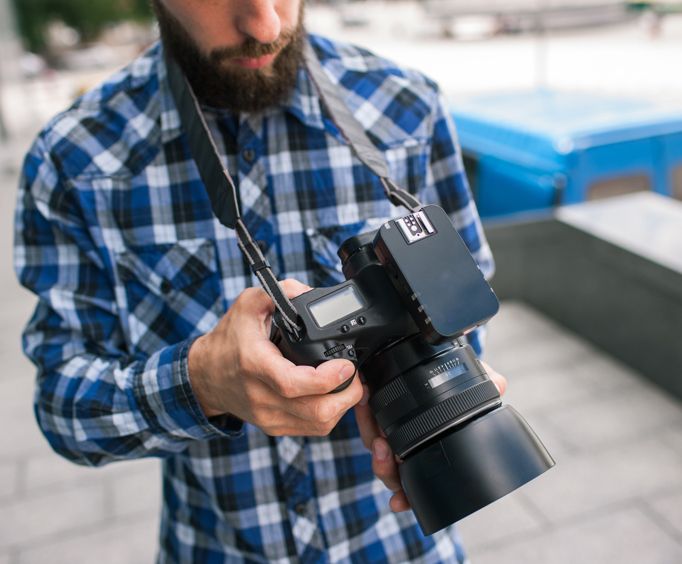 Photoville in New York City, NY
334 Furman St Brooklyn, NY 11201
Are you into photography and want to see some creative shots? Do you love photography and want to show off your work? If you answered yes to any one of these questions, come to Photoville in a New York City where you will be able to rub shoulders with the best photographers and see there work. It will give you a great appreciation for pictures.
Photoville is creative in itself as each artist has their own booth which is a partial shipping container that stores their work. As a guest, you get to look around and enjoy the artistic work that each photographer has on display. If you are an artist yourself, you get to have one of the shipping containers so that you can show off all of your creations for the public to see. People all over the world come to the spot under the Brooklyn Bridge to see these unique photos and interact with the genius behind them. There are 90 exhibits that both indoor and outdoor along with over 30 panels.
If you have a proposal, you have now until May 10 to present it. This your chance to share your best photos in a community that would appreciate your work. Also, you can bring the children because there are plenty of family-friendly activities that involve photography that they will participate in.
Come and have a magnificent time under a historic bridge with railroad shipping containers full of awesome photos. You can bring not only your children but your dogs as well. There will also be plenty of food and beer. As with every other year, Photoville is free to visit.
Create Your Custom Package
When:
September 12, 2019 - September 22, 2019
Points of Interest