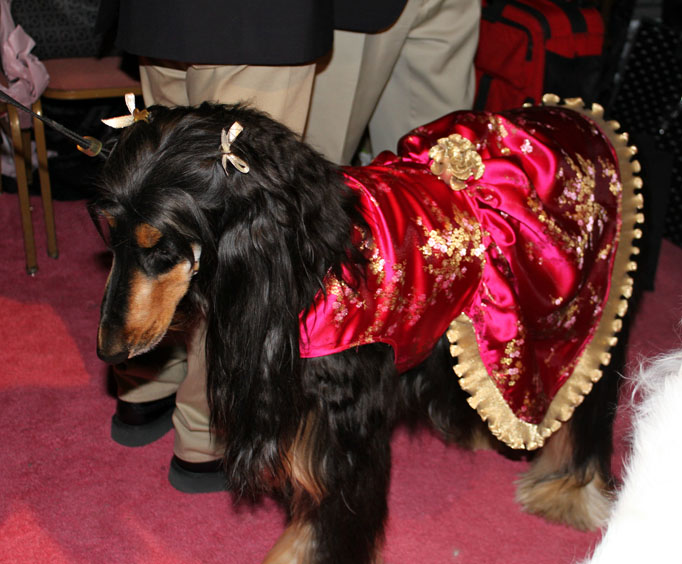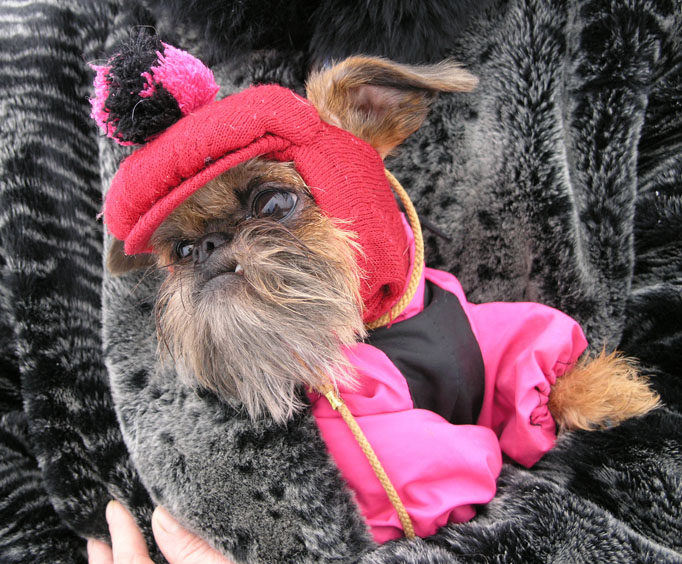 Pet Fashion Show in New York, NY
401 7th Avenue New York, NY 10001-3412
The Pet Fashion Show in New York is an annual event that takes place during Fashion Week in the month of February. Yes, during all the fashion shows featuring models during this iconic week there is also a fashion show devoted to the pet lover in all of us. This year, the event will be celebrating it's twelfth year of dogs hitting the runway in designer clothes.
Last year's event took place at the Hotel Pennsylvania. During the event, dogs and their owners from all over the country assembled to show off designer outfits reflecting the overall theme of the evening and walk the catwalk. But it wasn't just dogs who can take part in the fashion show, there are often a few cats and a couple birds who strut their stuff. The event also had a costume contest which gave the pets and their owners a chance to win a prize for their original designs.
The event is not only fun to participate in and to watch, but also serves an important mission. The event benefits the Mayor's Alliance for NYC's Animals. This organization is founded on the principle of putting an end to healthy animals being put down in shelters. In going with this overall theme, the dogs who hit the runway were all rescue pets who were adopted from a shelter. So, the Pet Fashion Show will hit the runway yet again this year, no doubt with another original theme for the participants to have fun with and to show that even pets can be up on the latest fashion trends.
Create Your Custom Package
Points of Interest