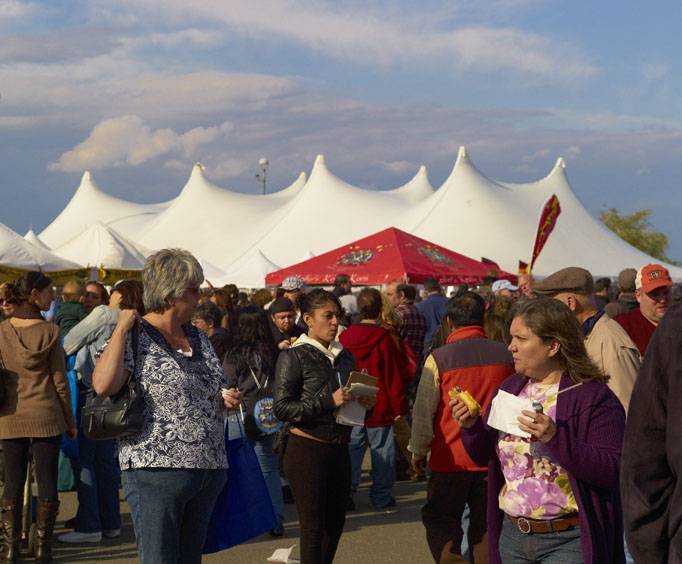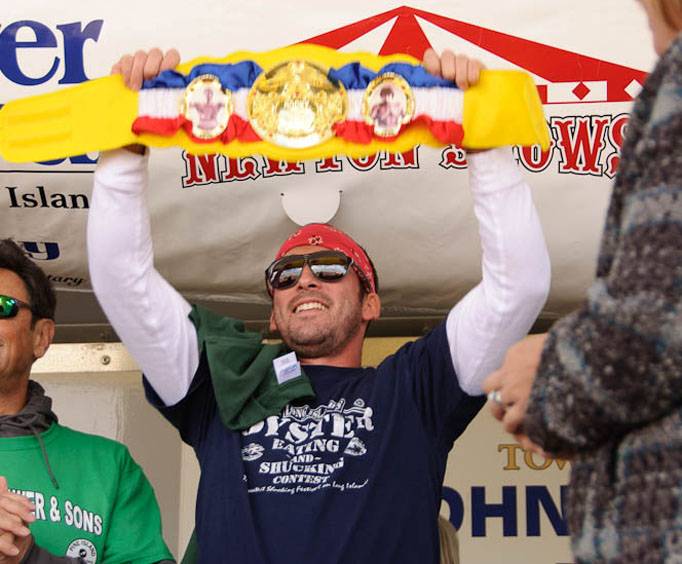 Oyster Festival near New York, NY
The Oyster Festival is held annually in Oyster Bay New York. It is considered one of the largest waterfront festivals held on the East Coast. The festival celebrates oysters and all other seafood. Admission to the festival is free.
The festival originally was to honor the homecoming of Theodore Roosevelt. Over time it turned into a huge festival filled with seafood and entertainment. Seafood is not the only thing found out of the festival. There are arts and crafts, shucking contests, activities for children, tall ships, live music, pirate shows, carnival amusements, and much more.
As the festival has grown in popularity, so has the programs that the festival offers. One of the growing programs is the youth programs and during the festival, there are a variety of sports clinics offered. Soccer and lacrosse are some of the clinics offered. The NFL Punt, Pass, and Kick competition also takes place during the festival.
There is nothing better than eating fresh seafood next to the water. However, there is a variety of food for those who are not interested in eating seafood. The free festival is full of activities for all to enjoy. Other points of interest near the Oyster festival include the Sagamore Hill National Historic Site, the Planting Fields Arboretum State Historic Park, the Waterfront Center, the Oyster Bay Brewing Company, and the Raynham Hall Museum.
Create Your Custom Package
Points of Interest