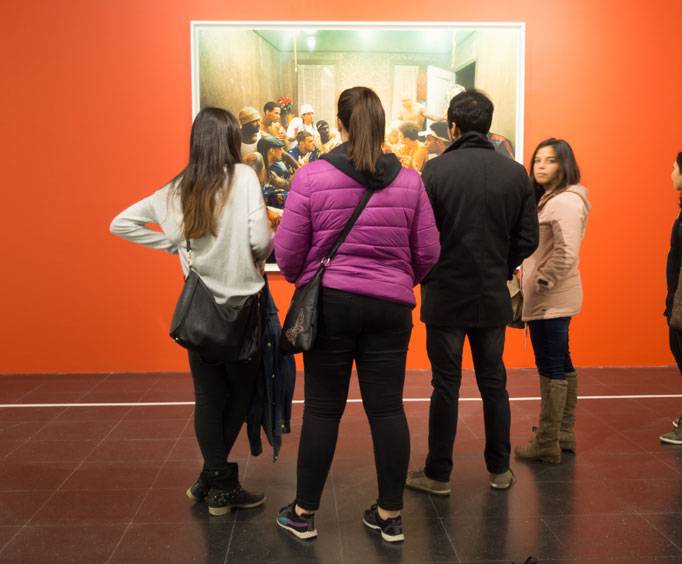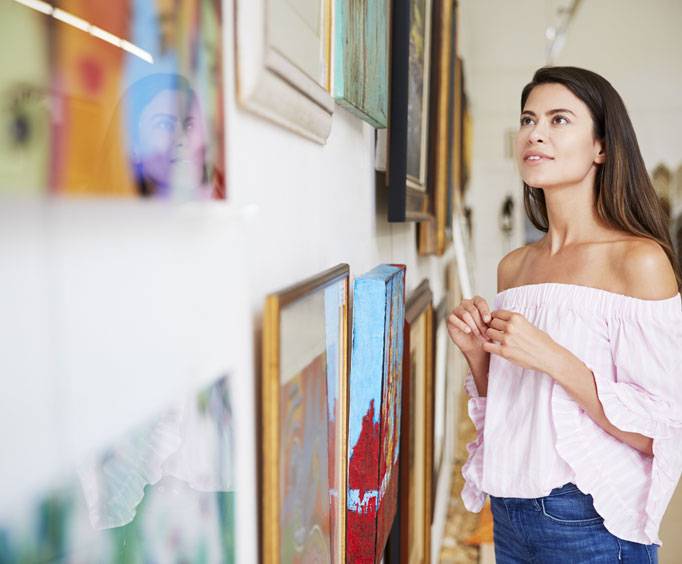 Outsider Art Fair in New York, NY
125 West 18th Street New York, NY 10011
The Outsider Art Fair is the ultimate celebration of artists from all over the world, and it is open to anyone who wishes to take in the beauty of many different artists. This is a formal event, so it is not the type of event for families, but it is perfect for anyone who wants to show support for artists and take in different styles of art from all around the world.
This event has plenty of different exhibits from plenty of different artists to keep people occupied during this multi-day event. The event has an ever-expanding amount for artists that participate from year to year. This year there are a total of sixty-seven exhibitors that can be seen from all around the world, such as Austria, China, France, Japan, South Korea, the United Kingdom, and the United States. Some of the galleries that will be sending works include the Creative Art Center, the Jennifer Lauren Gallery, and the Galerie Herve Perdriolle.
So, while this event is not a family event, it is still a popular event that is a must-see for anyone who loves the artwork. This event is a multi-day event, so people have plenty of time to take in all the different exhibits that are on display at the event. The event is held in a great place where there are plenty of local hotels that people can stay while they are attending this event.
Create Your Custom Package
Points of Interest