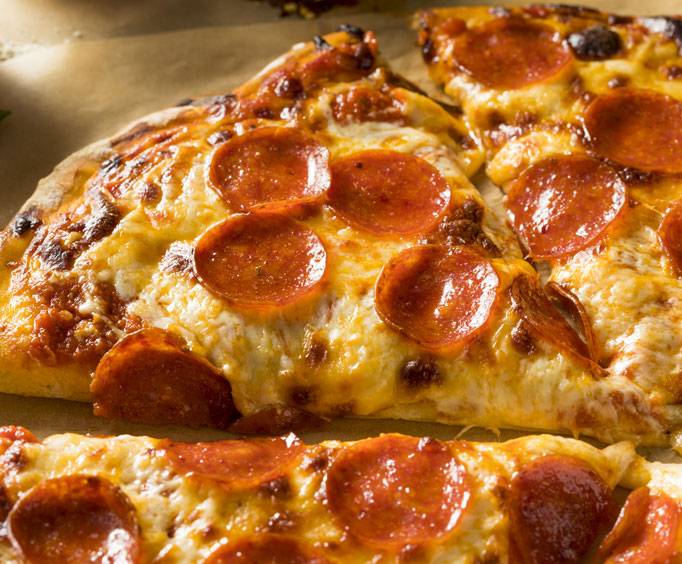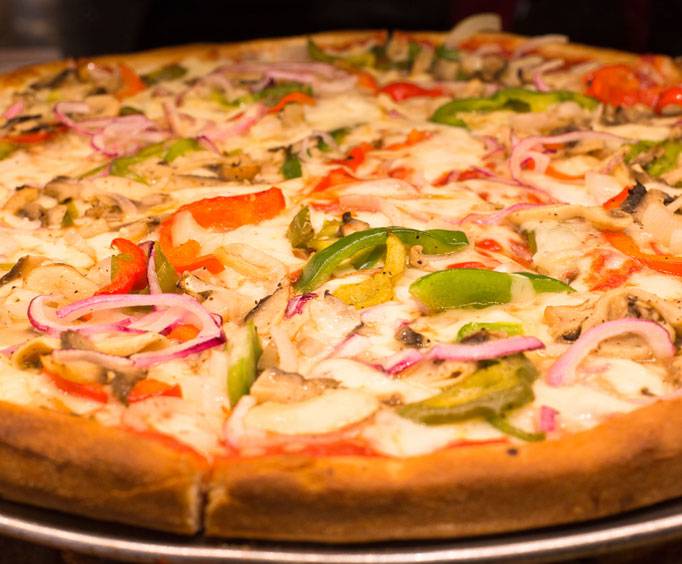 Original Crosstown Pizza Walk in New York, NY
The original crosstown pizza walk located in New York City is among one of the best pizza tours in the state. You will walk from Manhattans little Italy to Greenwich village touring and exploring the famous pizzeria's in the city. You will get the opportunity to try three different pizzas from three different famous pizzerias in the big apple.
The original crosstown pizza walk is great because you get to explore the city while walking through little Italy and also get the chance to sample some great tasting pizza. The modern day pizza as we know it today in the US began in NYC at these very restaurants making it all the more interesting and exciting to visit.
While exploring on your walk through you will get to see some old brick ovens that are still in use today as well as where the first working pizza oven factory was built and still in use to this very day. The history behind these famous pizzeria's is timeless and something every pizza lover should get the chance to see.
So go ahead and explore the original crosstown pizza walk and be wowed by all of the greatness it has to offer. From tasting great pizza to learning new and interesting historical facts about famous pizzeria's in NYC, prepared to be amazed and most definitely not hungry!
Create Your Custom Package
Points of Interest