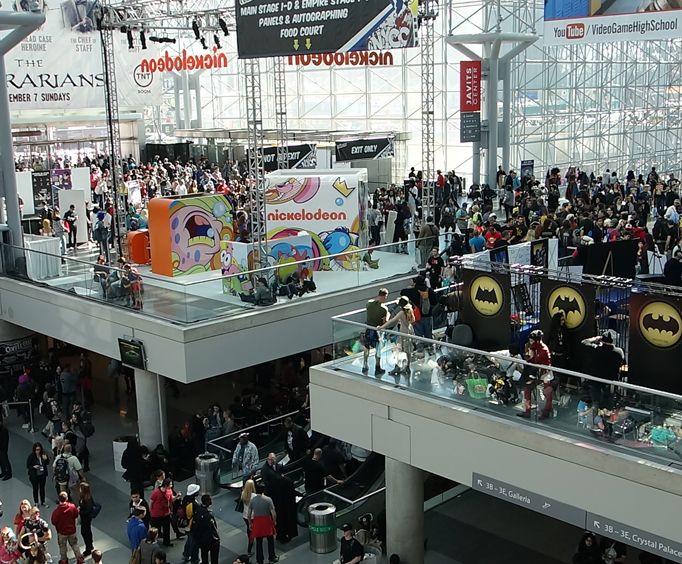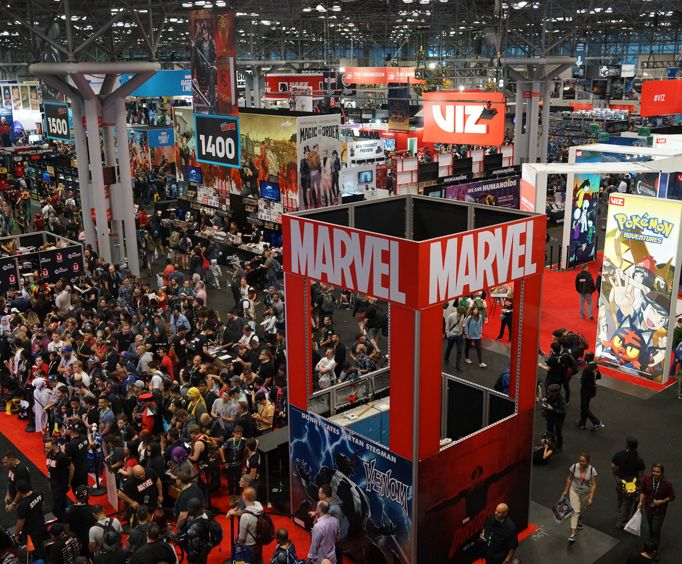 New York Comic Con in New York City, NY
655 W 34th St New York, NY 10001
The New York Comic Con is a for-profit event that is dedicated to anime, cosplay, graphic novels, Western comics, manga, television, and video games. People will travel from all over the country and even the world to attend this massive event. It is usually hosted around the beginning of October. The
Jacob K. Javits Convention Center
is where this event has been held since it first began.
This convention first got started in 2006 and is managed and produced by ReedPop which is a division of Reed Elsevier and Reed Exhibitions. The very first con was a little bit of a mess because they didn't anticipate such a large turnout. They ended up going well over the number of people allowed in their convention center.
Since the first convention, the amount of people attending has grown a considerable amount. It has gone from 33,000 people in 2006 to over 180,000 in 2016. There is always quite a few famous actors or authors that are in comics or write the comics that are in attendance as well.
If you are someone who is really into comics or games then this is definitely something for you. It is a really nice experience especially if you have children who also enjoy comics. If you are in New York City when it is being hosted then definitely check it out, or you could even make a vacation out of it and travel there.
Create Your Custom Package
When:
October 3, 2019 - October 6, 2019
Points of Interest