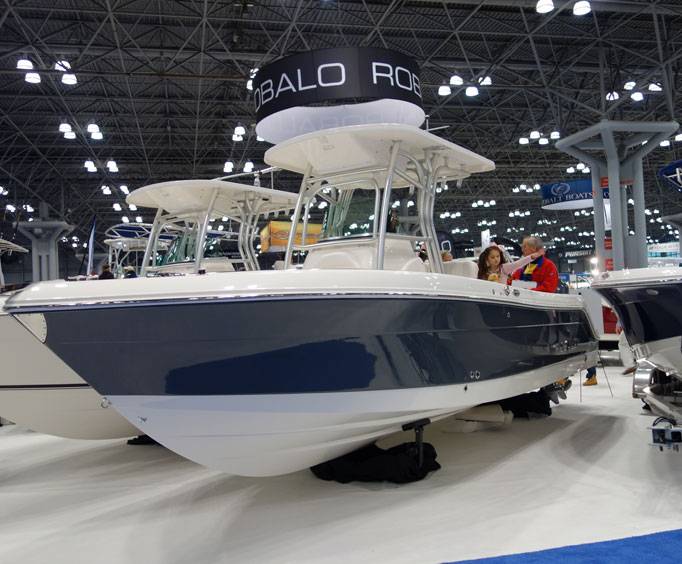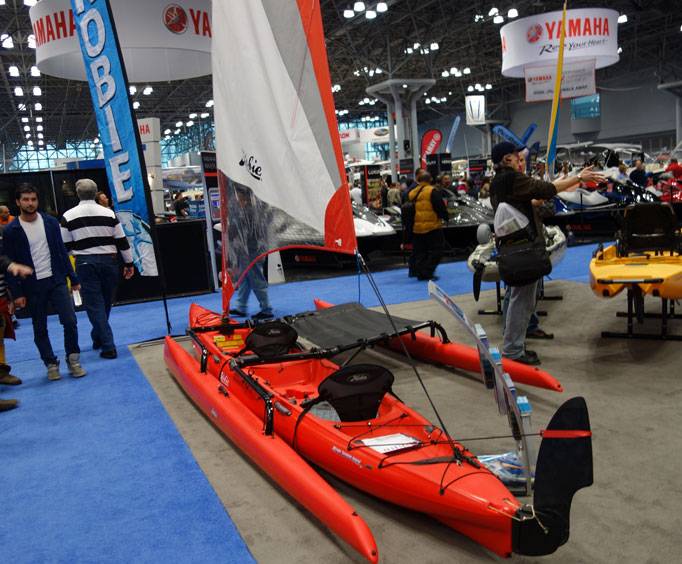 New York Boat Show in New York, NY
655 W 34th St New York, NY 10001
About the New York Boat Show
The New York Boat Show in New York, New York is an event held annually in January that attracts boat lovers from all across the United States. The event is hosted from Monday to Sunday and boasts notable boating vendors and boating equipment. The New York Boat Show allows attendees to view and purchase top of the line equipment while enjoying a week of phenomenal boating activities.
Interesting Facts About the New York Boat Show
The New York Boat Show partners with some of the nation's leading manufacturers, including Yamaha and Suzuki. The show offers heavily discounted boating packages as well as special deals that are only available to attendees. This event also offers several exciting features, including boating simulators, offshore racing, touch a boat tours, build a boat kids programs, and luxury boating tours.
Notable Facts About the New York Boat Show
The New York Boat Show has been held for 30 years and originally began in the historic seaport district of New York City. As the event progressed and grew to encompass over 300 businesses and thousands of attendees, the event was moved to Javits Center. The event is still heavily tied to the development of the seaport district and its historical impact.
Visit the New York Boat Show
People who enjoy beautiful days filled with family and boating expedition will find this event extraordinarily satisfying. As both a shopping opportunity and an action packed event, the New York Boat Show provides ample entertainment for both singles and families. Visit this event soon to gain access to the best boating deals and unmatched excitement!
Create Your Custom Package
Points of Interest