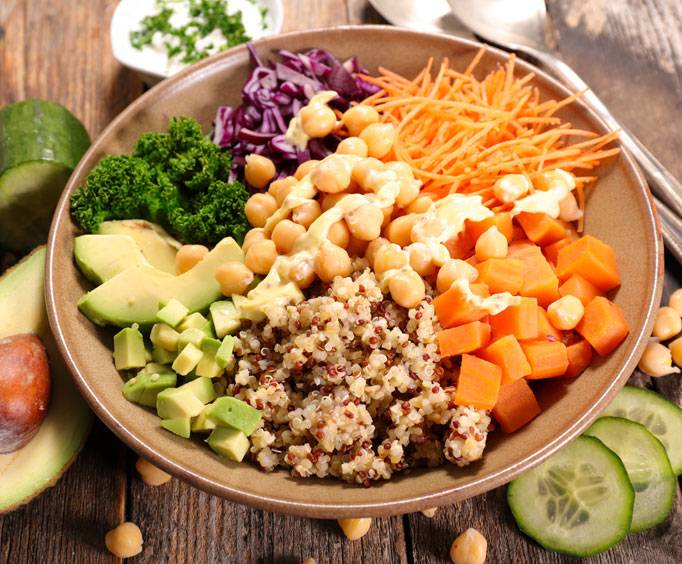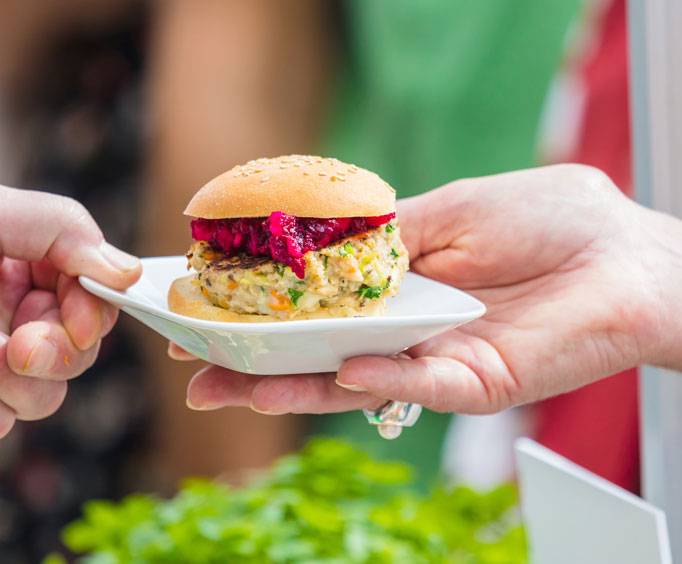 NYC Vegetarian Food Festival in New York, NY
125 West 18th Street New York, NY 10011
The NYC Vegetarian Food Festival is a prime time of the year in New York's culinary industry. It is located in New York, NY, and held at the Metropolitan Pavilion on May 18th - May 19th, starting at 11:00 AM and ending at 6:00 PM on both days. Food connoisseurs and cooks - both professional and home based - come to the festival from far and wide, in order to show off their culinary skills. Exhibitors of all kinds are considered. Well known chefs, speakers, and even a few celebrities are guests to the festival each year.
NYC Vegetarian Food Festival will be attractive to those who are either vegan, vegetarian, or for those who enjoy vegetarian type foods. As one may imagine, nothing at the festival is made out of meat and you can expect that many of the foods being served are not made from any animal product whatsoever. A vegan lifestyle is one that is being embraced by more people nowadays, which is what makes it likable by a wide variety of people. If you are health conscious and wanting to make some dietary changes, then you may learn a lot from this festival by attending. At the very least, you will at least be able to enjoy some of the best plant-based cuisine from around the world in one location.
The atmosphere at NYC Vegetarian Food Festival in New York is one of understanding and philanthropic efforts being made towards the well being of animals and the health of humans. Going to the festival with that an open mind to that effort will make it a more enjoyable experience. There are plenty of places to stay near the venue and a lot of vegetarian or vegan places to eat too, if you do not get your fill from the two days stay for the event.
Create Your Custom Package
Points of Interest