Macy's Thanksgiving Day Parade in New York, NY
Create Your Custom Package
Be a part of one of America's most recognizable holiday celebration with Macy's Thanksgiving Day Parade.
The nationally televised parade will travel along 77th Street and Central Park West to 34th Street and 6th Avenue. Arrive early for the best viewing at locations Central Park West from 70th Street to Columbus Circle.

You'll also find great viewpoints on the west side of Columbus Circle, along Broadway from 58th to 38th streets, and along the south side of 34th Street from Broadway to 7th Avenue! There is no charge to view the parade, so simply book your lodging and any other exciting New York activities and enjoy Thanksgiving in the Big Apple!
When:
November 26, 2015
November 24, 2016
Points of Interest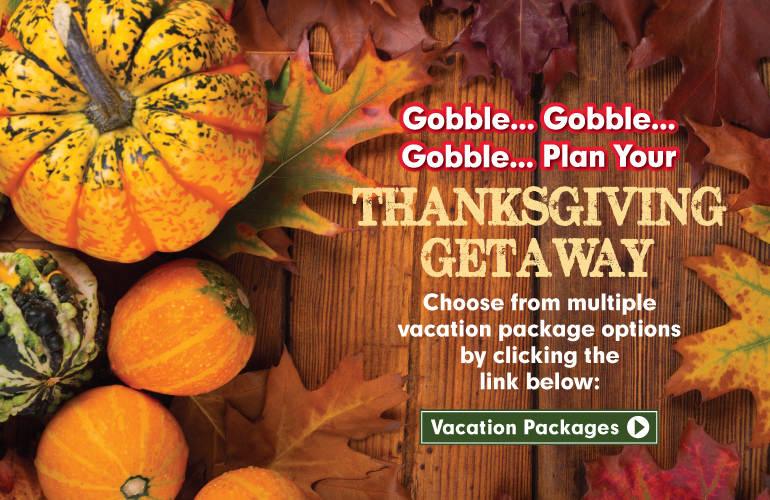 NEW YORK CITY NY
HOTELS & VACATION PACKAGES
MOST POPULAR THINGS TO DO
IN NEW YORK CITY NEW YORK