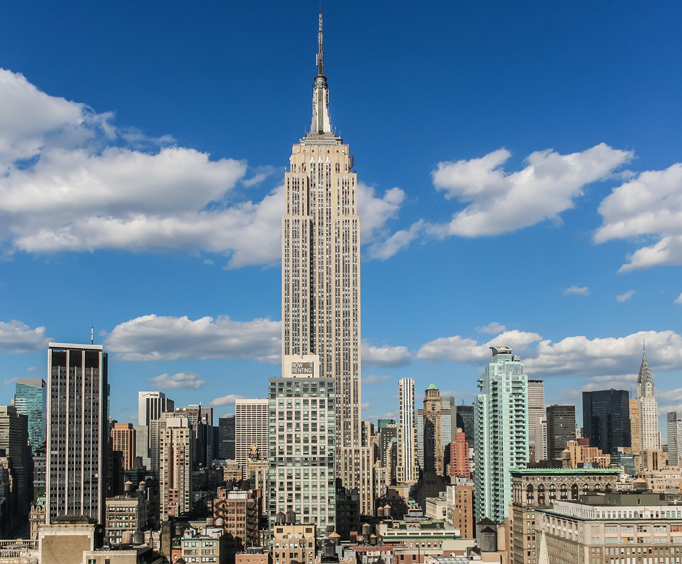 Long Island International Film Expo near New York, NY
222 Pettit Ave Bellmore, NY 11710
Some of the best gems get their start at film festivals - from directors to actors to screenwriters, everyone has a chance to demonstrate their talent and ingenuity. The Long Island International Film Expo elevates their game and hosts a number of foreign films, in addition to ones that were produced locally.
For those looking to stay abreast of new trends in film, different storytelling tropes, as well as those looking for the newest and freshest talent, there is no better place than a film festival. For those who are lucky enough to attend the International Film Expo in Long Island, NY, you'll have the chance to experience over 100 films from 23 different countries. Held annually, this Summer film festival is a must for anyone looking for something new to try.
Unlike other film festivals, this one has been running for over 2 decades. During this time, there have been a number of participants who have gone on to win further recognition in the film industry, including a recent Academy Award nomination for Best Screenplay.
Maybe you're looking for a good movie, or maybe you're looking for a new experience. Perhaps you're looking for a film that doesn't follow traditional Hollywood storytelling. No matter what you are hoping for, the International Film Expo is sure to deliver over and above your highest expectations. The newest nominees are due to be released soon - grab your tickets and get ready for a day (or two) at the movies!
Create Your Custom Package
When:
July 12, 2019 - July 18, 2019
Points of Interest