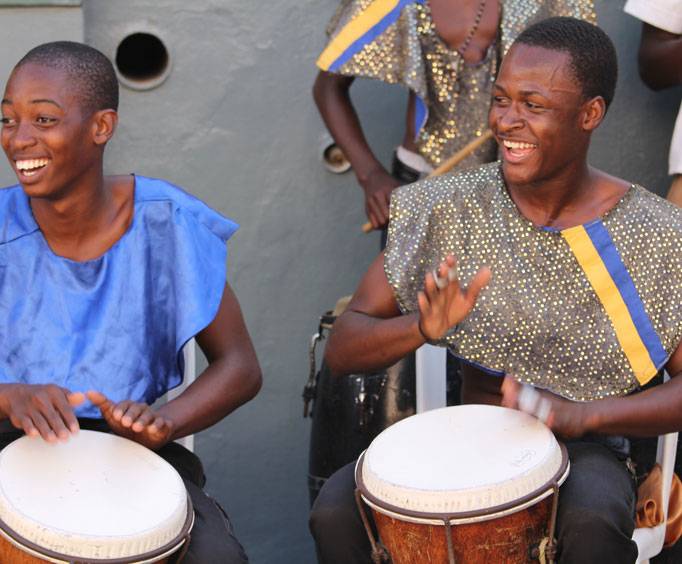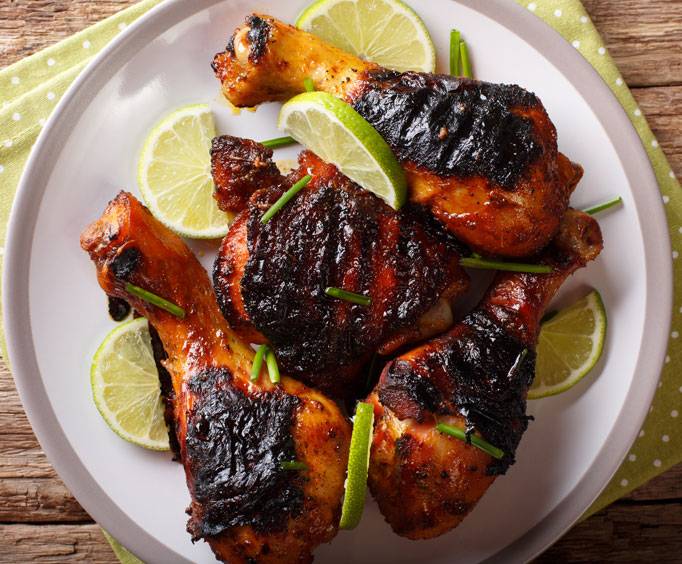 Grace Jamaican Jerk Festival in New York, NY
Merrick Blvd Jamaica, NY 11434
The Grace Jamaican Jerk Festival in Roy Wilkins Park New York is the largest music festival and Caribbean food that gives people a taste of the Jamaican experience with the best value for Jamaican culture entertainment. Jamaicans want everyone to taste all the foods they offer along with experiencing reggae music. Right in Queens, New York on Merrick Blvd, this fun festival is on Sunday, July 21, 2019.
This festival is interesting because it will draw over twenty thousand fans to experience some of Jamaica's fun music, foods, dance buffs, and cultural supporters and sponsors. It will display a variety of jerk foods that are served by some of New York's highest chefs and Caribbean restaurants, cultural presentations, and cooking contests. Several reggae artistes will perform on the main stage to delight music fans alike.
People of all ages should come and experience The Grace Jamaican Jerk Festival, which takes place in Roy Wilkins Park because it will draw interest to all cultures to the energetic Caribbean areas in the Metro New York market. For kids, there will never be a dull time for them since the festival provides, "Kidz Zone", which has fun rides, a bounce house, slides, popcorn, ice-cream, hot dogs, games, face painting which is creative, and rock climbing for fun competition. The thing to remember is for fans to have a fun experience from start time until the event is over, while getting to see cultural presentations on a whole new level.
Create Your Custom Package
Points of Interest