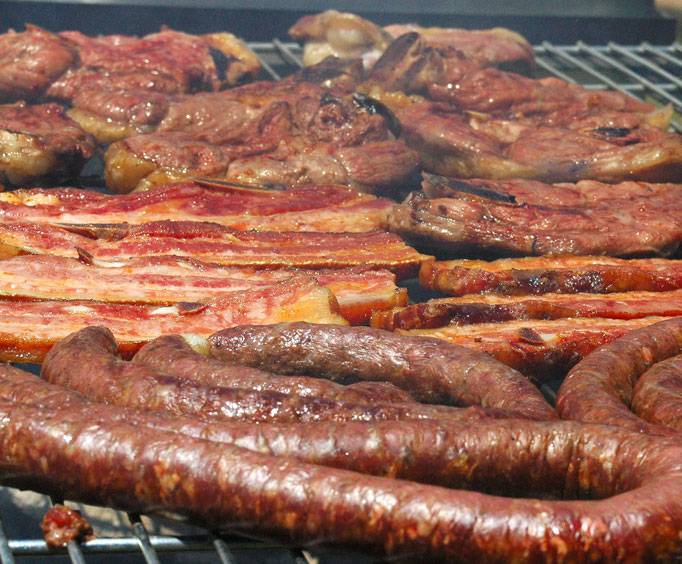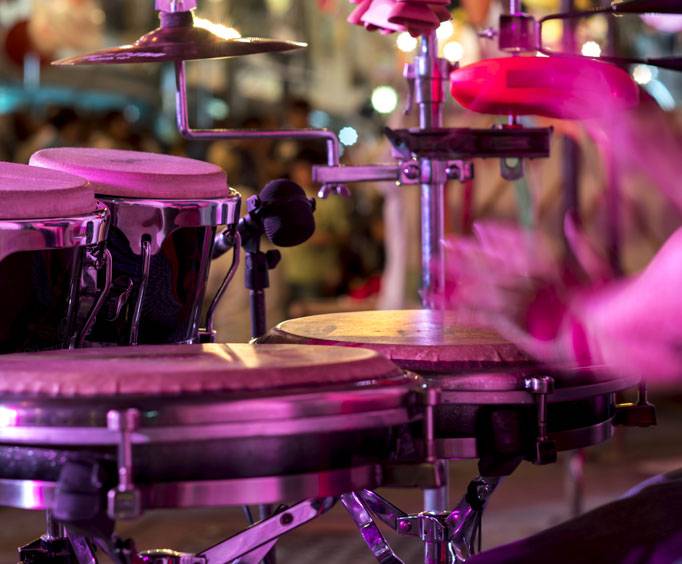 Go Africa Carnival in New York, NY
216 W 116th St New York, NY 10026
Go Africa Carnival is a culture rich event that is perfect for families and people of all ages. This event is dedicated to allowing people to learn and expierence African culture in its finest. The event has many different things that people can experience while they are attending the event, which makes it a great learning experience for anyone.
The event is hosted by the Go Africa Master Chefs, who offer a wide selection of food that they personally cook on eight different grills at the event. The food that is offered is African, Caribbean and American specialties, so there are plenty of options for anyone who wishes to attend the event. There are three different sections of the event that all show different parts of the African culture. Each of the stages shows to dance, art, music, and dress found from all the different regions of Africa.
This event is a great family expierence for anyone to attend, and it is a great learning opportunity for anyone who wants to learn more about African culture. There is alcohol that will be sold at this event, so some families may not want their children around that and may wish to not attend the event. The event is held in an area that has a lot of local hotels that people from out of town can stay in order to attend the event.
Create Your Custom Package
Points of Interest