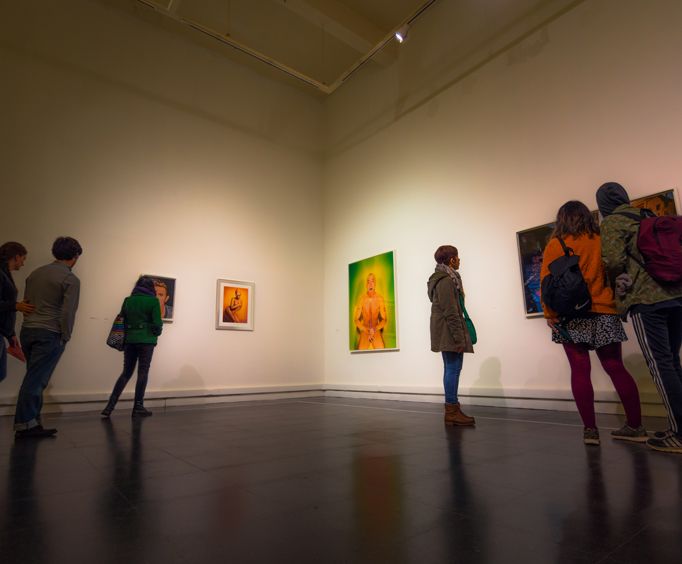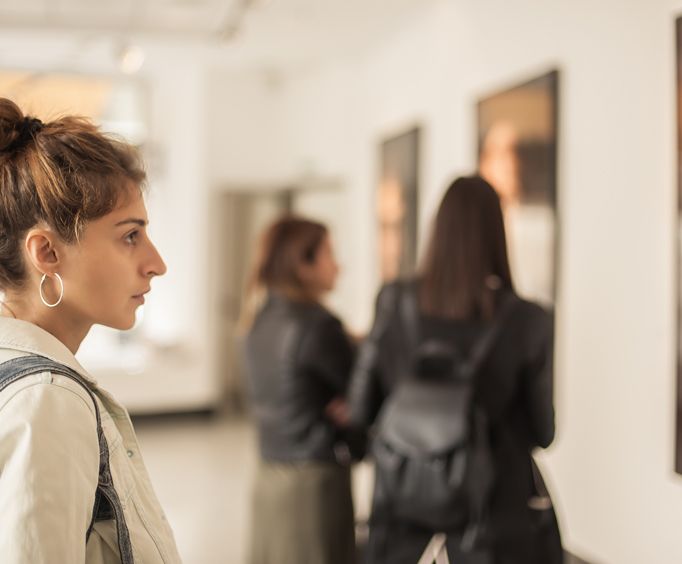 Fine Art Print Fair in New York City, NY
655 W 34th St New York, NY 10001
Attend the Fine Art Print Fair in New York City, NY. The fair runs from October 23- 27, 2019 at the River Pavilion Jarvis Center. This is the largest art fair, dedicated specifically to fine art prints.
Over the years more and more people have begun collecting these fine art prints. Whether you've a dedicated collector who has been collecting for years, or you're new to this hobby, this fair is a, a must attend event. You'll be able to see works from the 16th century to present day pieces.
The Fine Art Print Fair began in 1991 and has been going strong ever since. It is an annual event that represents work from over 80 artists and dealers. After the art fair, there are plenty of restaurants, hotels, shops, and activities for visitors to take in.
This is a wonderful event for those who want to see exceptional print work. You will also have the chance to see rare pieces that you may not have otherwise been able to. If you have an interest in art, and especially prints, make it a point to attend this event. If you plan to visit New York City, put this event on your to-do list. New York is a fascinating city, so once the art fair is over, there is plenty for visitors to see and do.
Create Your Custom Package
When:
October 24, 2019 - October 27, 2019
Points of Interest